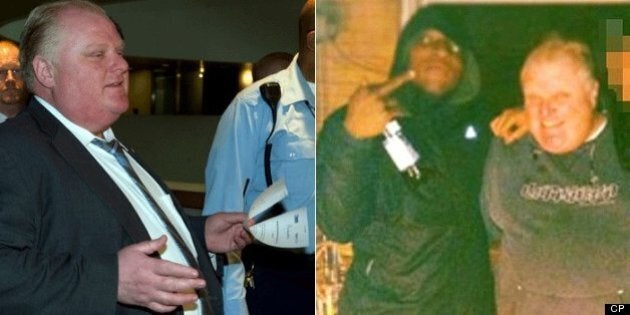 The notorious video of Toronto Mayor Rob Ford apparently smoking crack cocaine — which sparked a scandal unlike anything ever seen in Canadian politics — could be shown in a courtroom this year.
But at least one criminal lawyer is already saying it probably won't happen.
Six alleged members of the Dixon City Bloods gang, who were arrested in the Project Traveller drug raids last June, have taken the unusual step of waiving their preliminary hearings and opting to head straight to trial.
One of the arrested men is Liban Siyad, who is accused of trying to sell the video last May.
Siyad was featured prominently in the unredacted version of an Information to Obtain (ITO) related to extortion charges against Ford's friend Alexander Lisi. Siyad is named as a victim of the extortion, CityNews reports. The documents revealed he was allegedly called in April to deliver drugs to the mayor at reported crackhouse, 15 Windsor Dr., and was allegedly threatened by Lisi over Ford's stolen cellphone.
None of the allegations have been proven in court.
The Crown might be ordered by the trial judge to disclose its evidence to the defence, which could include the infamous video, the Sun reports.
The defence strategy behind the accelerated route to trial appears to be an attempt to force prosecution to quickly decide what evidence will be used. No date has been set for the trial.
"For many accused, the existence of the video only helps prove the crown's allegations that they were involved in drug trafficking and the drug sub culture," said criminal defence lawyer Daniel Brown.
The explosive court documents released last month allege Ford tried to buy the video for $5,000 and a car last March, months before the existence of the tape was reported by Gawker and the Toronto Star. Ford denied such a video existed last spring and admitted in November that he smoked the drug "in a drunken stupor."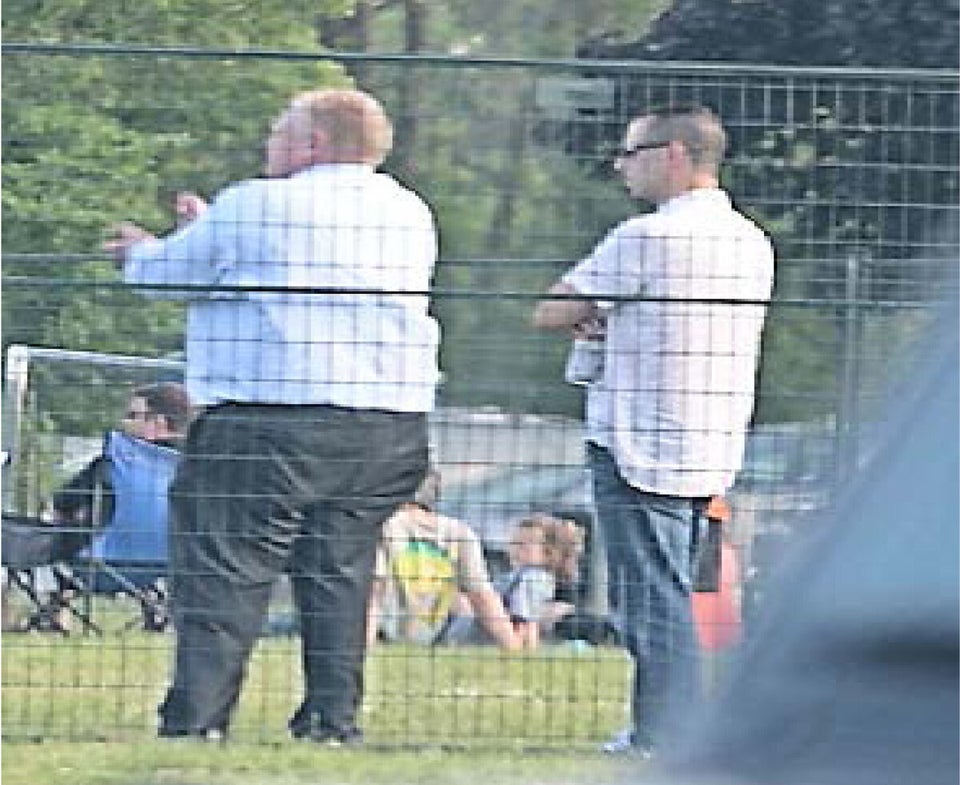 Police Surveillance Of Rob Ford