Training for the Olympics is tough enough, and it can't help when people are mocking the shape of your body.
Ethiopian swimmer Robel Kiros Habte was taunted after competing in a 100-metre freestyle heat at the Summer Olympic Games in Rio de Janeiro on Tuesday.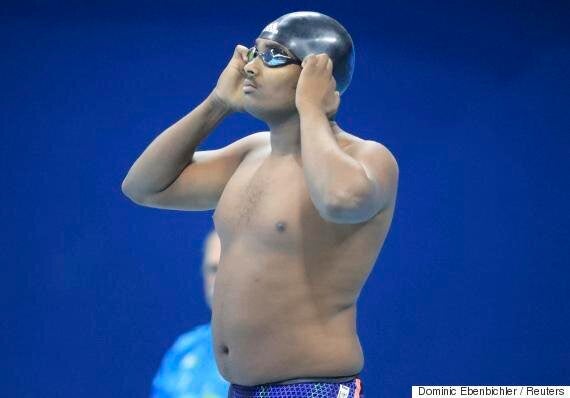 Habte came in last place with a time of 1:4.95 — 12 seconds behind his competitors.

Not to mention rude tweets like these:
Habte entered the Olympics through a special invitation from the Fédération Internationale de Natation (FINA), the international governing body of swimming, Reuters reported.
The invitation was offered to athletes from countries that didn't have many competitors to represent them in the Games. Ethiopia, which is better known for its runners than its swimmers, had already sent 35 athletes to Rio.
Habte told Reuters that he always found his place in the pool.
"I wanted to do something different for my country, that's why I chose swimming," he said. "Everybody, every day you wake up in Ethiopia, you run. Not swimming. But I didn't want to run, I wanted to be a swimmer."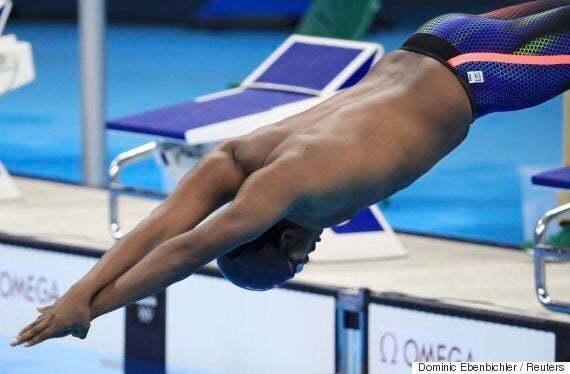 Despite the bullies, Habte was the first person to draw cheers on Tuesday, according to Australian journalist Jai Bednall.
And other Twitter users were only too happy to join in: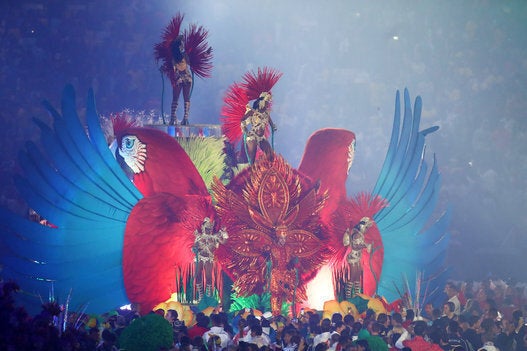 Mesmerizing Photos From Rio Olympics 2016