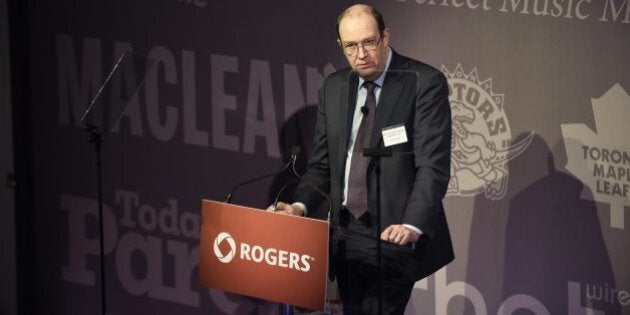 Rogers Communications says from now on it will require police to get a warrant before it hands over subscriber data.
"After hearing feedback from our customers and reviewing the Supreme Court ruling from last month, we've decided that from now on we will require a court order/warrant to provide basic customer information to law enforcement agencies, except in life threatening emergencies," the company said in a statement Wednesday.
"We believe this move is better for our customers and that law enforcement agencies will still be able to protect the public."
Of those requests, about 100,000 did not involve a court order. Rogers did not say how many of these requests it fulfilled.
An Industry Canada spokesperson recently told HuffPost Canada that the government's interpretation of the ruling is that these proposed laws would continue to be constitutional, as the ruling did not strike down PIPEDA, Canada's privacy law from 2001 that first allowed sharing of data without a warrant.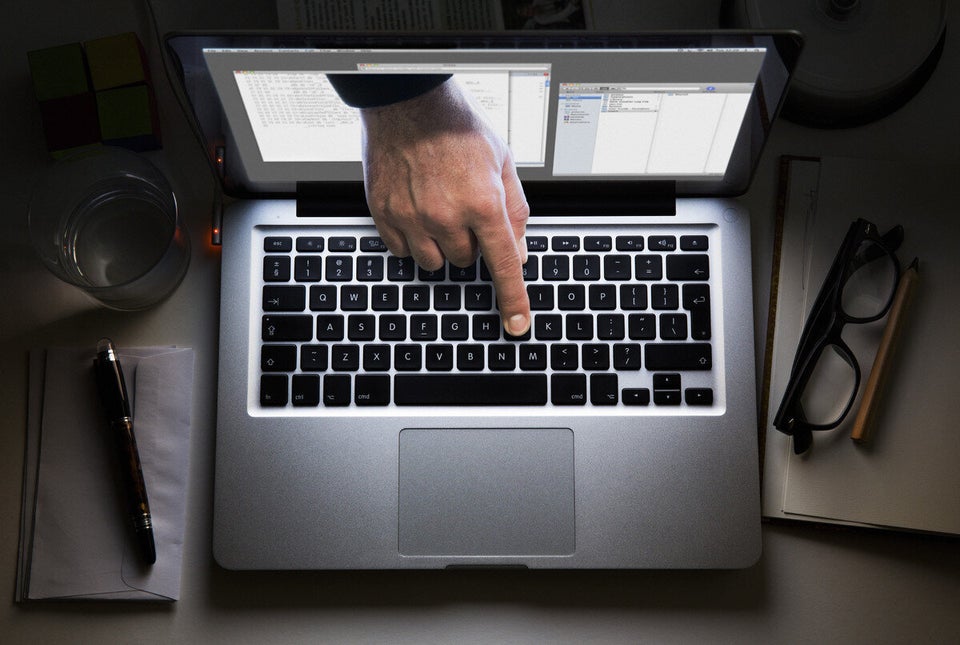 12 Things Harper Doesn't Want You To Know About Spying On Canadians