After five years, the Duke and Duchess of Cambridge have returned to Canadian soil.
In a span of eight days, Prince William, Kate Middleton and the kids will make their way up Canada's Pacific coast, travelling from Victoria, to Vancouver, and then to Whitehorse.
The royals are doing their best to leave no area untouched, heading to food tastings, museums, and the University of British Columbia's Okanagan's campus.
Also on the agenda is a visit to Vancouver's Downtown Eastside, as well as to Bella Bella and Heiltsuk First Nation on the central coast.
Catch all the highlights of their trip below: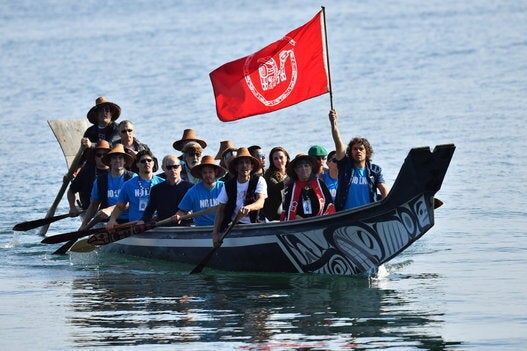 Duke And Duchess Of Cambridge Royal Visit To Canada 2016