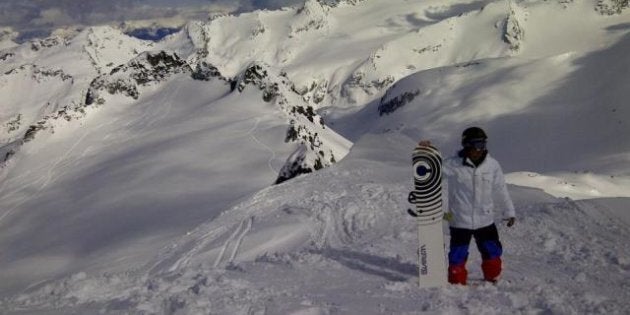 Snowboarder Sebastien Boucher has raised $10,000 for the search and rescue operation that saved his life after he boarded out of bounds on Cypress Mountain last year.
They had a change of heart, CBC reports, when Boucher volunteered to make an educational safety video about his experience.
Neverthless, Boucher wanted to give back to the people who organized the search and airlifted him down from the mountain after three days of no food or sleep. Boucher lost 18 pounds during his ordeal.
"I want to do something special for them as they deserve much more than they ever actually receive," he wrote on his blog. "They work tirelessly and unselfishly saving the lives of people that they don't know. Their whole team deserves recognition for the sacrifices they make every day. They are "givers", not "takers". I owe this to them. I can't do this alone, so I really need your help."
He organized a fundraiser in Ottawa, Global News reports, raising $10,000 which he plans to donate to North Shore Search and Rescue July 25.
The ball hockey tournament was held June 29 in Rockland and was named the "First Annual Survival Cup."
"I did put people's lives in danger," he said, "and I feel horrible for that. But I'm now a stronger person and it inspired me."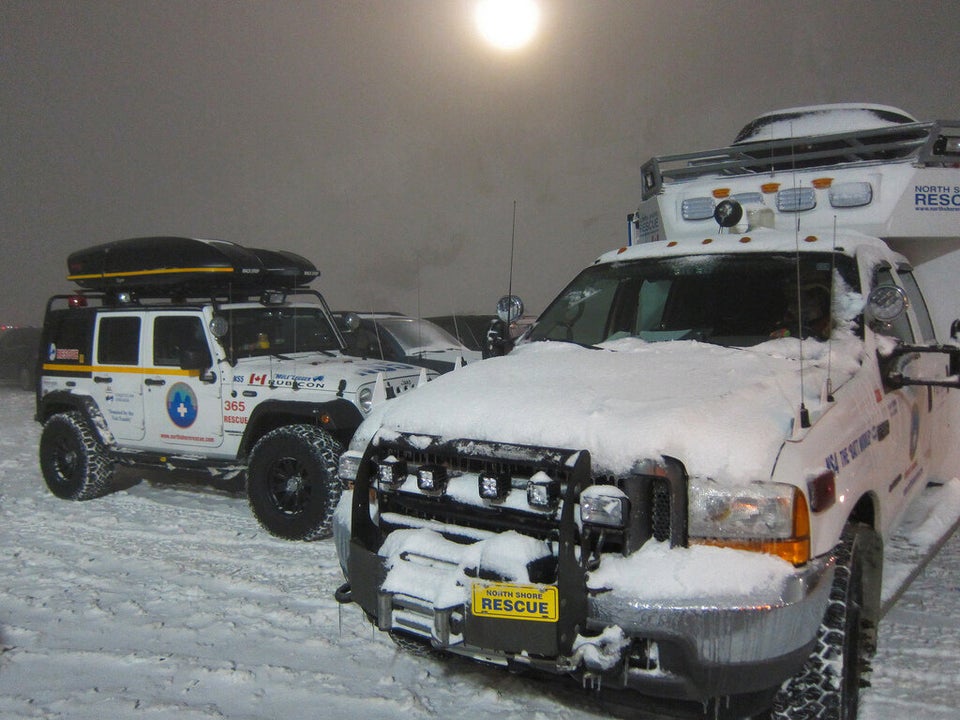 Cypress Mountain Sebastien Boucher Rescue (Dec. 18, 2012)