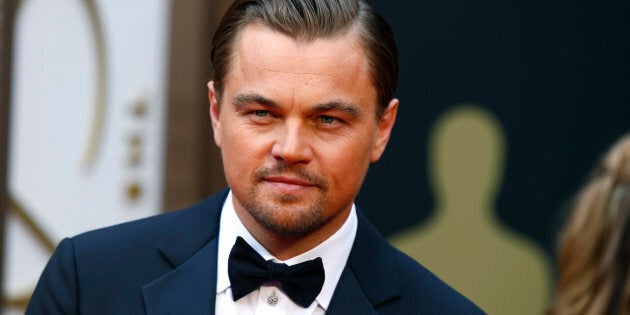 Our faces can reveal a lot about who we are: whether we're happy or sad; whether we're lying or telling the truth, and, if you believe certain reports, whether we're narcissistic or caring.
But new research has shed light on another meaning on what our face can tell the world: how high our sex drive is.
The study, led by Steven Arnocky, an associate professor of psychology at Nipissing University, North Bay, Ont., revealed that people with rounder and wider faces have a stronger sex drive.
As reported by Indy100, the researchers found a positive link between a person's facial width-to-height (FWHR) ratio and their sex drive.
For the study, which was published in Archives of Sexual Behavior, researchers conducted two separate studies using 459 male and female students.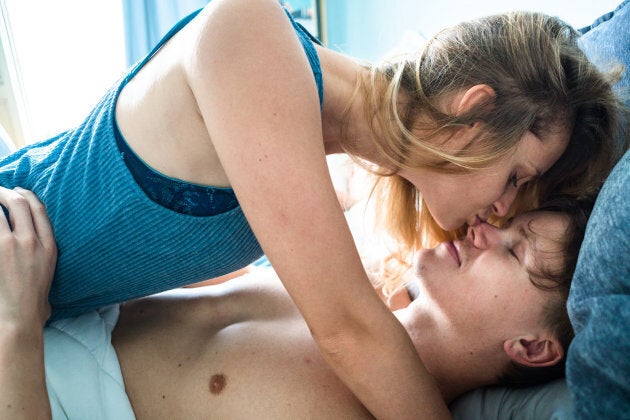 In the first study, 145 undergrads who were in relationships completed questionnaires about their interpersonal behaviours and sex drives. Their photos were then taken so their facial width-to-height ratio could be determined, reports Science Daily.
In the second study, 314 students were given an extended version of the first study, but also included questions about their sexual orientation, whether they've considered cheating, and their sociosexual orientation. Basically, the researchers were trying to measure how comfortable these students were with the idea of casual sex.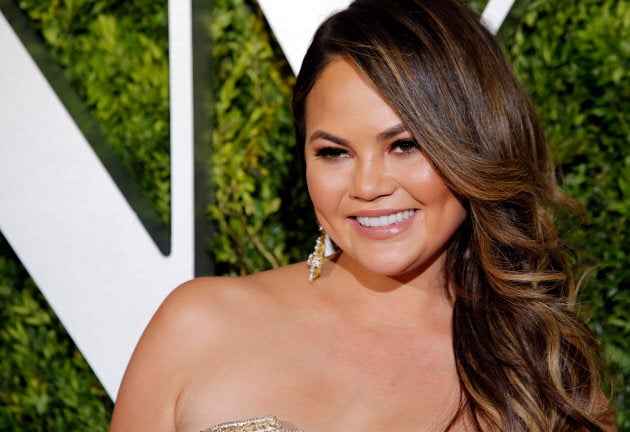 The findings suggested that FWHR can be used to predict a measure of a person's sexuality, and that men and women with a high FWHR — a square, wide face — reported a higher sex drive than those with a low FWHR.
"Together, these findings suggest that facial characteristics might convey important information about human sexual motivations," Arnocky said in a statement.
Some famous faces who have a high FWHR include noted lothario Leonardo DiCaprio, model Chrissy Teigen, "Gossip Girl" star Leighton Meester, model Miranda Kerr, and singer Selena Gomez.
The research also revealed that men with a higher FWHR were more casual about unattached sex, and that there was a correlation between men with a higher FWHR and being open to cheating.
There was a correlation between men with a higher FWHR and being open to cheating.
However, it also mentions that a recent analysis of a larger sample of men "detected no significant relation between men's testosterone concentrations, or testosterone reactivity following competition."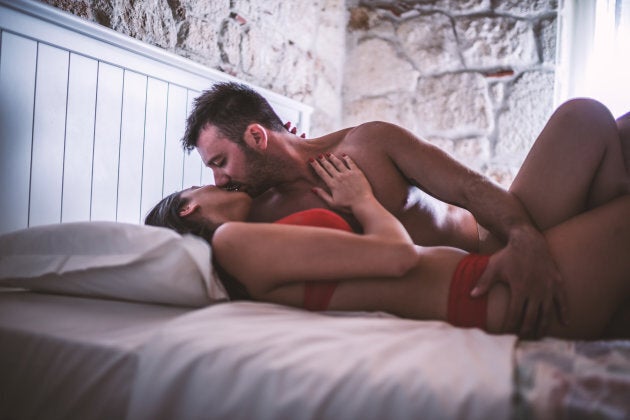 The study authors also note that "this research provides the first evidence implicating FWHR in relation with women's sexual psychology."
Clearly, more research needs to be done to determine the correlation, but in the meantime, why not grab a mirror, study your face, and see if their findings are true. Now that would be a fun experiment 😉.