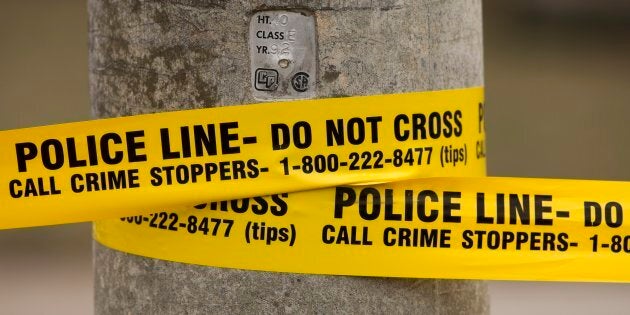 Toronto police are investigating yet another shooting in the city involving multiple victims.
Police tweeted late Sunday night that four people were injured after shots were fired just west of the downtown core in the city's Kensington Market area.
They described one victim's injuries as "very serious," and the others as non-life-threatening.
They also said that as many as four possible suspects were spotted running from the scene.
Toronto has been plagued by a surge in gun violence, which Mayor John Tory has blamed primarily on street gangs.
Up-and-coming rap artist Jahvante Smart, 21, also known as Smoke Dawg, and Ernest Modekwe, 28, both of Toronto, died after being gunned down Saturday in broad daylight in the city's busy entertainment district. A woman was also wounded in that incident.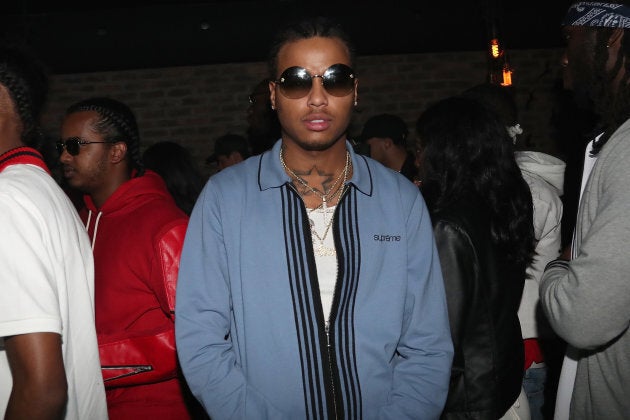 On Sunday Mayor Tory renewed his call for systemic action to keep people accused of gun crimes off the streets.