It was a ripe four o'clock in the morning, and it seemed my best ideas had stopped percolating with the third pot of coffee. I was putting the finishing touches on a story about the lack of plus-size male models, reflecting on how embarrassing and jarring it was that we —as a society, industry and media— had omitted a significant portion of the population from the fashion conversation. Shame on us.
As I shut my laptop and shuffled into the shower in an effort to salvage my dignity, my brain kept spinning. Fumbling for the body wash, it struck me: I'm short.
Standing at an uninspiring 5'4 since the age of 14, this fact had dawned on me a decade ago. But through a sartorial lens, and a prodigious case of narcissism, I connected the dots — fashion does not recognize shorter men.
In the current parlance of diversity and body positivity, short men's absence is glaring. High Street to high end, there is nary a brand that even acknowledges our existence. Anecdotally, there are big and tall stores for men and petites for women. There are generally no stores, or even sections within stores, dedicated to shorter guys or taller gals. Fortunately for women of above-average height, there are statuesque supermodels like Gisele Bundchen to aspire to. There are few well-known male models, and none of them are diminutive. It seems in fashion, size truly does matter.
Shopping options in North America for not-so-tall men include buying children's clothing, women's clothing or, most commonly, clothes designed for their taller peers that then need to be tailored. This added expense has been dubbed the "Tailor Tax" by Peter Manning, one of the few people producing wares specifically designed for gents 5'8 and below. He's actually trademarked the term.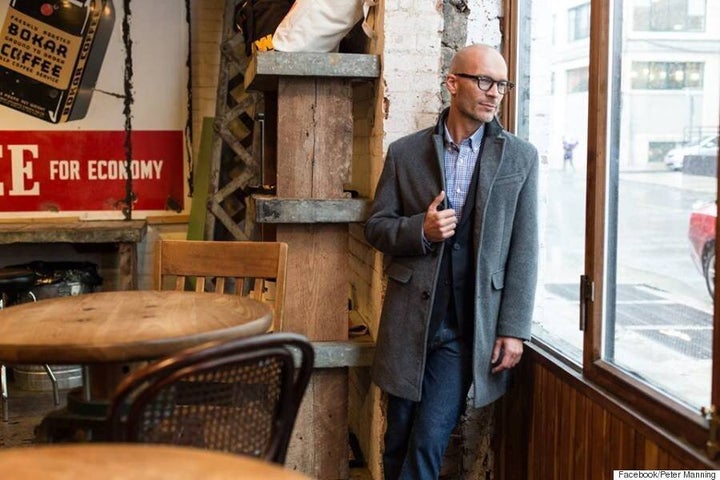 According to Steven Mazur, co-founder of Ash & Erie (previously called Ash & Anvil), a brand that makes dress shirts for shorter men, approximately 33 per cent of the American male population is under 5′8. That's about 40 million men, which is a lot of guys — and money. Why aren't mainstream brands being more accommodating?
Considering this, it should come as no shock that the hyper-idealized world of fashion hasn't embraced slighter men. Manning laughs, "We had to find our models on Craigslist because no agency has male models under 5′10."
That said, capitalism is by definition ravenously opportunistic. If there is a demand, why isn't there supply? In the year since Ash & Erie's inception, the response to the Detroit-based short guy brand has been overwhelmingly positive.
Receiving $26,000 worth of pre-orders before a single stitch had been sewn, Mazur and business partner Eric Huang ambitiously set out to find the perfect fit for shorter guys. Within five weeks of their Nov. 19, 2015, launch, Ash & Erie had already sold out of their inventory. Currently only selling dress shirts, the brand is looking to expand their repertoire.
"We want to be be the best possible fit off-the-rack for shorter guys."
But it's not just clothing they're selling, it's confidence. Noting the stigma many short men feel about their height and shopping, Mazur says, "We want to be a brand that people aren't embarrassed to go to and can relate to."
"We want to build a community. It's not a problem to be short, it's a problem that the clothes that are out there don't fit you. It's not you, it's the clothes," Mazur continues.
Outside Asia and Europe, brands that short men can wear like Ash & Erie are few and new, largely having appeared within the last decade and almost exclusively online. Speaking to me from his Brooklyn fitting room, Manning tells me demand for his namesake label has been steadily growing since he started in 2012 — though his marketing has been limited mostly to press coverage and word-of-mouth. He laughs, noting that it helps when you're practically the only game in town.
"We want to be like J.Crew... Just for short men. We don't do anything differently, other than tailoring," Manning says. "Nobody else is really doing this. There is a huge stigma around fashion for short men."
Marc Lafrance, associate professor, sociology, at Concordia University in Montreal, tells me, "Even if there is a sense among short men that there is something wrong with the supply of clothing they have access to, many of this group are among the last ones who are going to draw attention to this and start a crusade."
While women have historically been quick to hit the pavement around social causes in the West (see: feminism, employment rights, suffrage), heterosexual men are slower to mobilize. "This is mainly because women are much more encouraged than men are to be communicative of things that upset them," says LaFrance. "Men are steadfastly encouraged to suck it up and deal with it 'like a man.' That means being stoic and economical with language."
Basically, straight, short men are not likely to speak up for themselves and demand change. I distinguish sexuality here because gay, queer and transmen have a track record of mobilizing around social causes, and have seen great successes doing so particularly since the turn of the century. Smaller gay men also can use their height as a form of social capital by identifying as "twinks." In this space, their shortness actually makes them more attractive, as opposed to being attractive in spite of their height.
Another reason short, straight men may be unlikely to call out for change is the stigma still associated with their height.
Because of this silence, menswear brands can get away without accountability. There are practically no short male fashion bloggers, publications or online communities to meet the group's needs. Instead, there is just a wasteland of borderline-offensive guides on how to dress to look taller.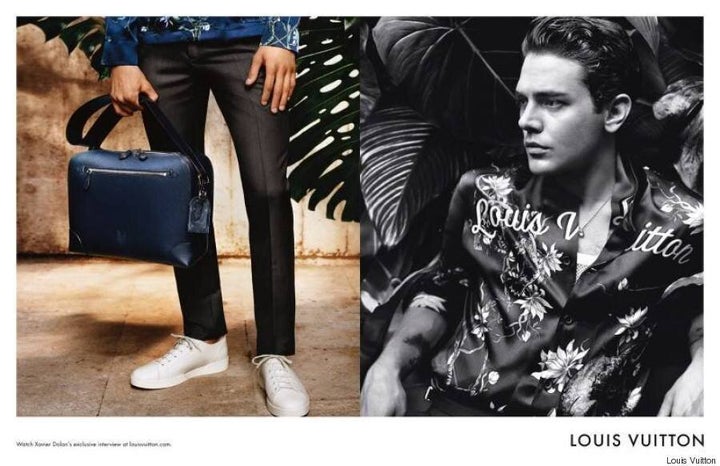 Canadian actor and filmmaker, Xavier Dolan, stars in Louis Vuitton's spring/summer campaign. He is 5′6.
Another issue Lafrance raises is the symbolic annihilation of smaller men from pop culture — or the fact that they, much like certain minorities groups, are simply not seen on screen. The space short men occupy in media is often reduced to conniving, annoying or whiny side characters (read: George Constanza and every Danny DeVito role ever), or questing to destroy the One Ring. Excluding Aziz Ansari, short male celebrities often go to great lengths like heels or platform soles to hide their height. It's silence compounded by shame.
These three factors —stigma, unwillingness to rally, symbolic annihilation— have combined to be a "triple injunction against making [short men fashion options] an issue," says Lafrance.
That said, things are changing. The mere existence of brands like Peter Manning and Ash & Erie spells hope for the short guy with a stylish eye. Quebecois film director Xavier Dolan is 5′6 and fronting Louis Vuitton's spring-summer 2016 campaign. As the menswear market continues to grow, particularly online; as social norms evolve with millennials and more expressions of masculinity are accepted; as narratives of body positivity and diversity continue to flourish — short guys may finally have the chance to wear their clothing unaltered and with pride.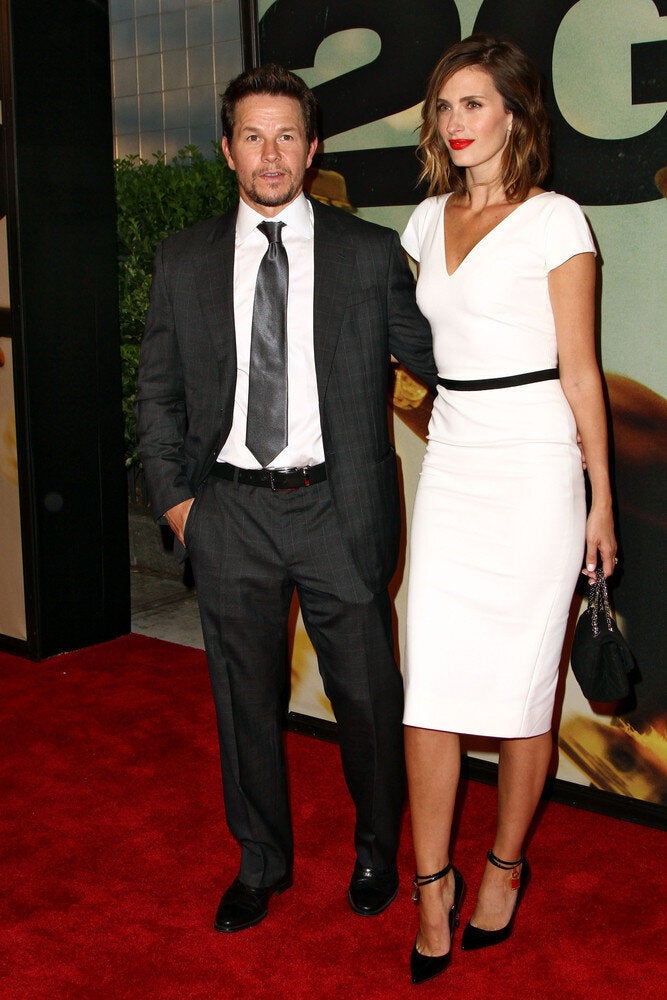 Shockingly Short Celebrities