 If you're thinking of calling in sick this Friday before the Victoria Day long weekend, you better hope your boss hasn't read this story.
More than half of Canadian survey respondents admit to playing hooky from work — calling in sick when they're not, suggests a new poll by Angus Reid on behalf of human resources software firm Kronos International.
Among those who admit to faking illness, 65 per cent said they did so because they felt stressed or burned out.
Another 35 per cent said they did so to care for a sick child, 13 per cent said the day off was needed because their workload was too heavy and 12 per cent said they took a day off because they didn't have enough paid vacation days.
Others reasons cited include: bad weather, a light workload, tickets to a sporting or entertainment event during work hours or caring for a sick pet.
Some said they simply had better things to do.
Story continues below slideshow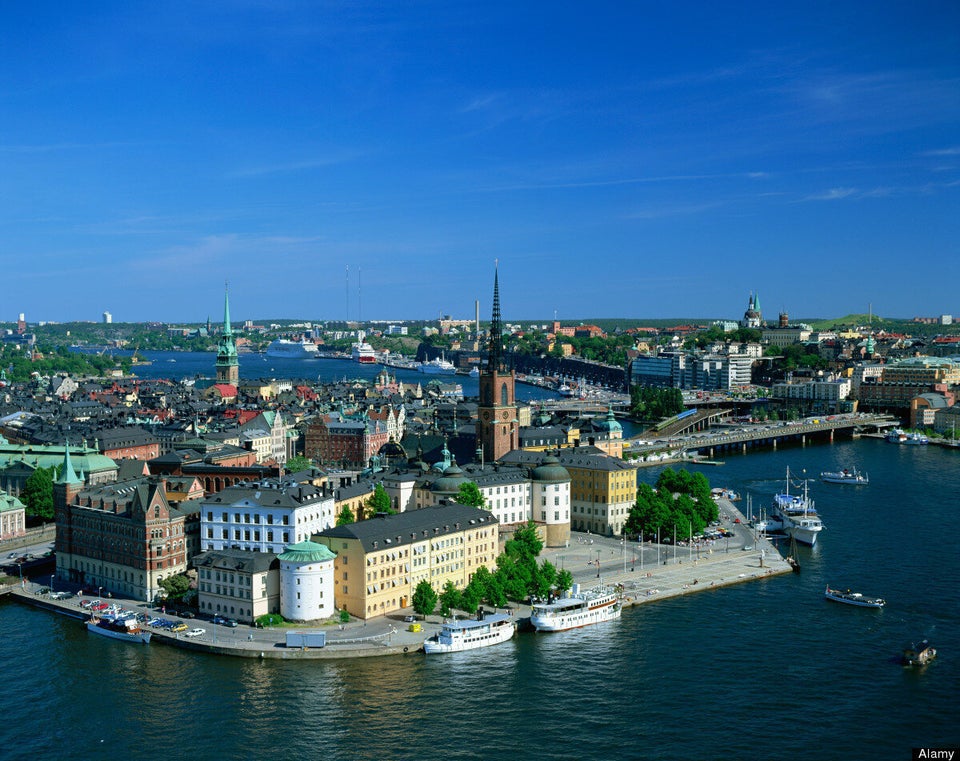 Countries With Most And Least Vacation Time
Ontario workers were most likely to admit taking a fake sick day, with 60 per cent of those surveyed saying they have. They were also most likely to say they needed a mental health day due to being stressed or burnt out.
A missed day once in a while may seem harmless to the average employee, but has more serious repercussions for employers, according to Kronos.
Unplanned absenteeism hurts productivity and businesses bottom lines, said Spiros Paleologos, vice-president of operations at Kronos Canada.
"When lost productivity and other operational expenses tied to employee absences are considered, the cost of absenteeism can impact as much as one-third of overall payroll costs," he said.
"Canadian organizations representing all sectors need to urgently adopt techniques to more effectively manage unplanned employee absences."
The survey was conducted online using a sample of 766 randomly-selected, currently employed Canadian adults from Apr. 18 to Apr.19. The margin of error is plus or minus 3.5 per cent, 19 times out of 20.
Popular in the Community