Single-use plastics have become a scourge on the planet, and the amount of plastic in the ocean could outweigh the amount of fish by 2050, the federal government says.
Canadians generate about 3.25 million tonnes of plastic waste, or about 140,000 garbage trucks' worth, each year, according to Greenpeace Canada.
The federal government has yet to introduce any policies at the national level aimed at curbing plastics waste, though Canada was one of five nations that agreed to a G7 plastics charter on Sunday.
But several businesses and lower levels of government in Canada have taken on the task of tackling the polymer beast. Here are a few of them:
A&W Canada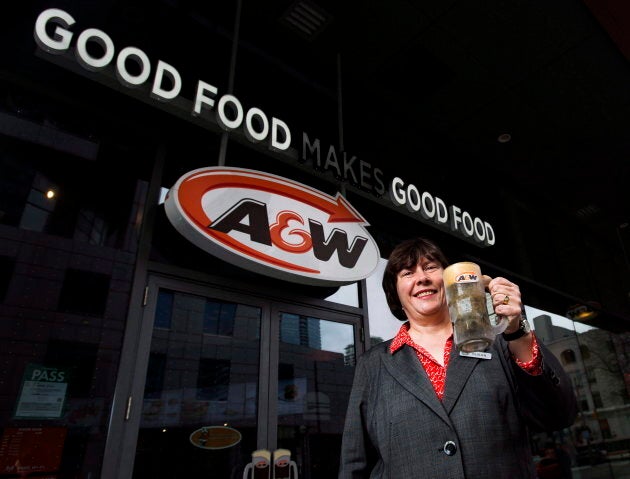 Canada's second largest burger chain announced Friday it would be eliminating all plastic straws by the end of 2018.
In order to keep 82 million plastic straws out of landfills every year, customers will be given the option of paper straws, which are 100% biodegradable and will last 2-3 hours in a drink, the company said in a release.
Tyler Pronyk, A&W Canada's director of packaging, said "packaging innovations that reduce waste" is key to the company's environmental strategy.
"By using compostable packaging, real mugs, plates and cutlery, we are diverting millions of single-use packaging from landfills every year," Pronyk said in a release.
IKEA Canada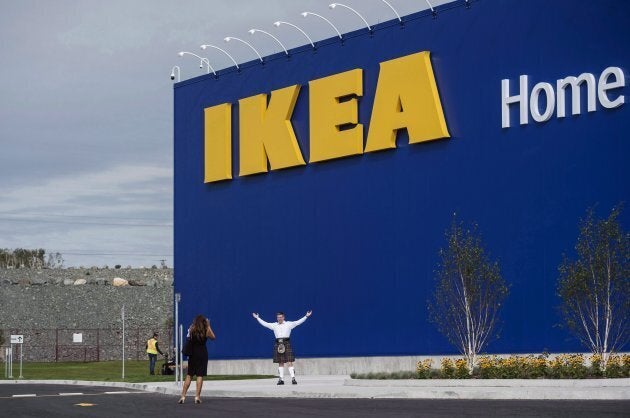 It will stop using products such as plastic straws, plates, cups, freezer and garbage bags, and will phase out disposable plastic from its restaurants.
The changes are expected to take effect in 2019 in 29 countries, including Canada. But Ikea Canada sustainability head Brendan Seale told CTV News the company is going to make them happen "as soon as possible."
P.E.I.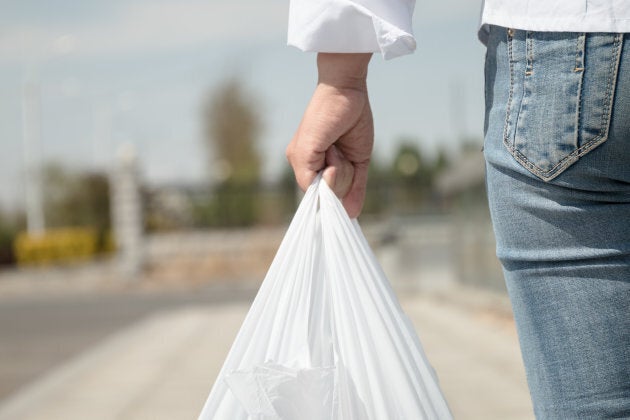 A bill to prohibit retailers from giving out single-use plastic bags passed its third reading in P.E.I.'s provincial government on Friday, and could make the island province the first one to ban them.
Starting July 1, retailers will have to charge customers 15 cents for a plastic bag. That fee would go up to 25 cents in July 2019. In January 2020, businesses will face fines for giving away single-use sacks.
The Plastic Bag Reduction Act is meant to encourage retailers to sell paper or cloth reusable bags, which would cost no less than 15 cents or a dollar each, respectively.
Montreal
Montreal's ban on giving away plastic bags took effect this year, and penalties for businesses that violate it began earlier this month.
The ban includes oxo-degradable, oxo-fragmentable, oxo-biodegradable and biodegradable bags. The only exception is small bags used for hygienic reasons, like produce bags in grocery stores.
Regional Municipality Of Wood Buffalo
In Alberta, the regional municipality of Wood Buffalo adopted a bylaw in 2010 that prohibited most retailers from using single-use plastic shopping bags. Thin plastic bags used for dry cleaning, produce, or otherwise hygienic purposes are allowed, and restaurant businesses are allowed to use single-use bags.
Victoria
Victoria's plastic-bag ban is similar to the one P.E.I. has introduced, which will phase out plastic bags with fees, and will eventually prohibit retailers from providing them for free. Businesses could also face fines if they provide one without asking.
"Really, what the aim is overall is to create strategies and programs to minimize all single-use materials.. so that really we do get to a zero-waste circular economy where there is no garbage," Helps said.
Vancouver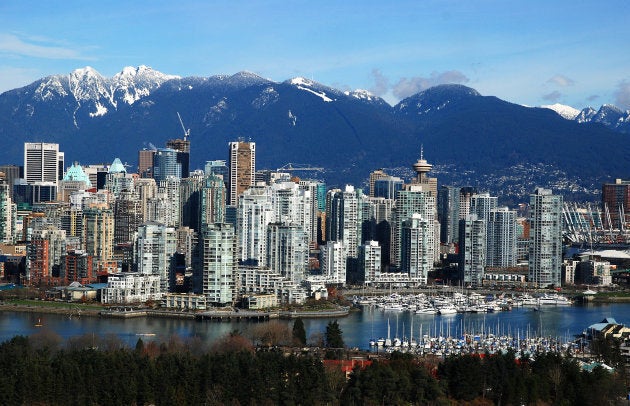 In a bid to become zero-waste by 2040, Vancouver became the first major Canadian city to ban plastic straws in May.
The city council motion also bans the distribution of foam cups and takeout containers, and will come into effect on June 1, 2019.
Vancouver is also putting restrictions on other disposable cups and paper and plastic shopping bags in order to limit their use. If the city doesn't hit its target waste reduction rate by 2021, it will fully ban the distribution of single-use bags and cups.
Other cities
Municipal officials in Toronto are awaiting the results of a report on how best to curb single-use items like plastic cups, takeout containers, and straws before moving forward.
With files from The Canadian Press
Popular in the Community