 Canadian engineering giant SNC-Lavalin paid $160 million in bribes to the son of Libyan dictator Muammar Gaddafi in order to secure contracts in the North African country, according to RCMP documents obtained by the National Post and La Presse.
The RCMP documents also allege senior SNC executives were involved in a plot to smuggle Saadi Gaddafi out of Libya and into Mexico during Libya's civil war in 2011.
The documents allege former SNC vice-president of finance Stephane Roy was involved in the plot to smuggle Gaddafi to Mexico. Roy was forced out of the company last spring, as the arrests and allegations surrounding SNC-Lavalin's activities were mounting.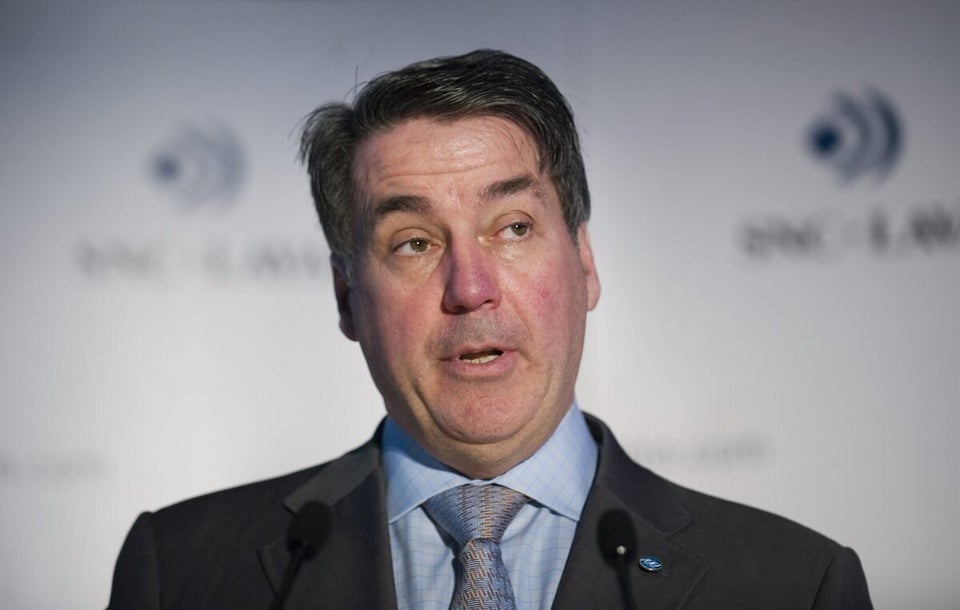 Pierre Duhaime
Popular in the Community