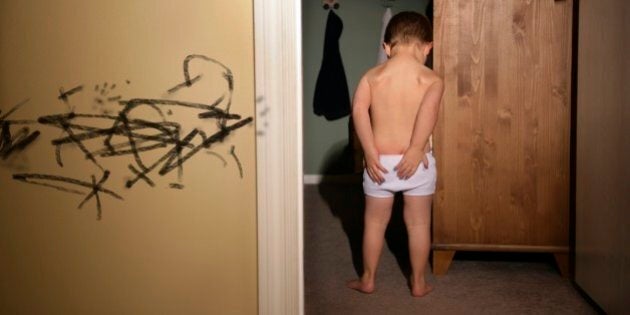 It appears that parents don't have the same enthusiasm for spanking that they used to.
Statistics released through the U.S.'s General Social Survey show that moms and dads today still overwhelmingly agree with spanking as a way of disciplining their children. But the proportion of parents who do it has fallen steadily since 1986.
Approximately 83.5 per cent of parents agreed with spanking as a way of disciplining their kids in 1986 and fell to 70.2 per cent last year.
By contrast, the number of parents who disagree with spanking has gone up, from 16.5 per cent in 1986 to 29.7 per cent in 2014. (These numbers result from adding the number of parents who "agree" and "strongly agree" together, as well as those who "disagree" and "strongly disagree.")
So it appears that research surrounding the negative effects of spanking is gradually influencing parents' opinions.
It can also make it more likely that a kid will hit other children, as well as their parents, or even a romantic partner when they grow older, he said.
Nevertheless, debate over spanking persists around the world.
In Canada, Section 43 of Canada's Criminal Code allows parents, guardians or teachers to "us[e] force by way of correction toward a pupil or child" so long as it doesn't "exceed what is reasonable under the circumstances."
Canadian Medical Association Journal editor John Fletcher argued in 2012 for that section to be removed, saying that physically punishing kids can lead to "increased childhood aggression and mental health issues in adulthood."
In that same year, Julie Di Mambro, a spokesperson for Justice Minister (at the time) Rob Nicholson, told The National Post that it's unlikely the law would change.
"Parents are in the best position to raise their children," she wrote in an email. "We believe it is up to them, not the government, to decide what is best for their children so long as it is within reason."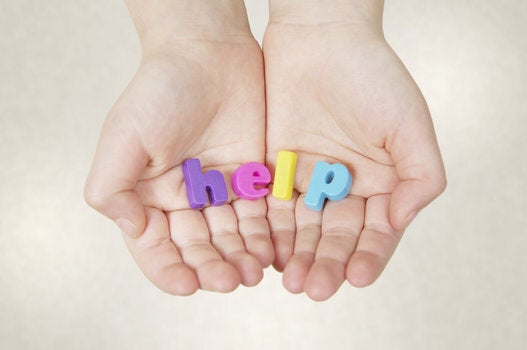 How To Recognize Child Abuse
Popular in the Community