On Thursday night's show, none of the competitors were able to identify Canada's Prime Minister Stephen Harper.
The question (or answer if you're picky) was: "At a 2009 black tie gala, Yo-Yo accompanied this prime minister of Canada, who sang 'With a Little Help from My Friends.'"
If you're Canadian, there is little hope you've managed to forget (no matter how hard you've tried) this musical moment. Americans? A different story.
The category was U.S. cities, but Watson answered "Toronto" to a question on an airport named after a Second World War hero.
Check out other hilarious Harper moments in the slideshow below.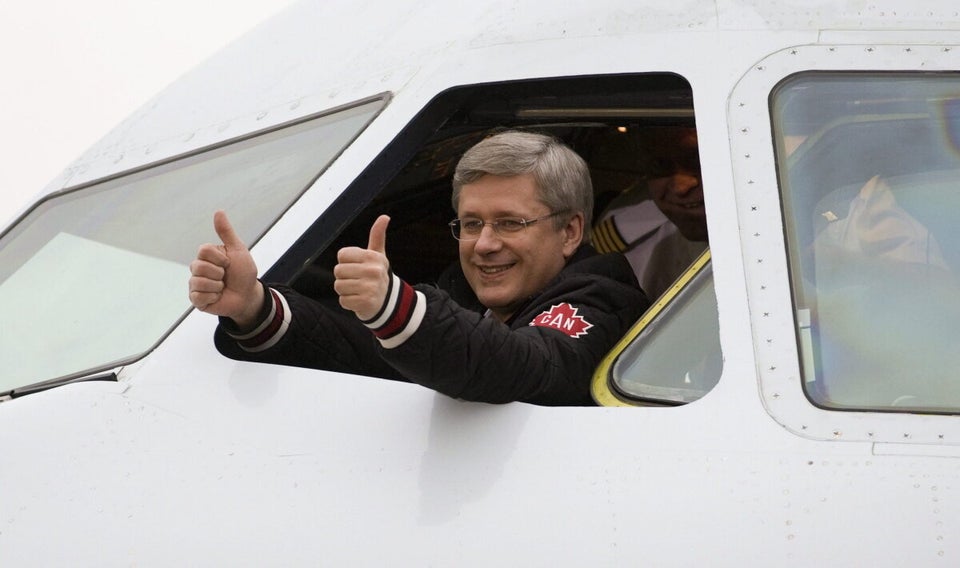 Hilarious Harper Moments
Popular in the Community