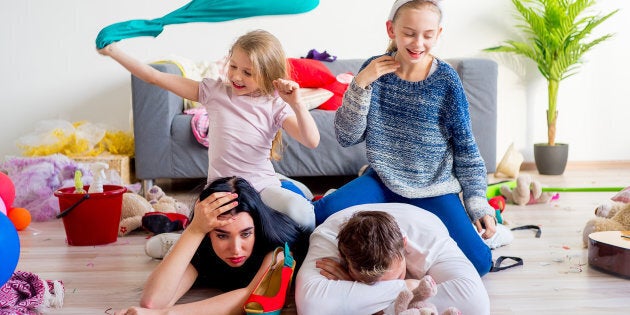 Finding child care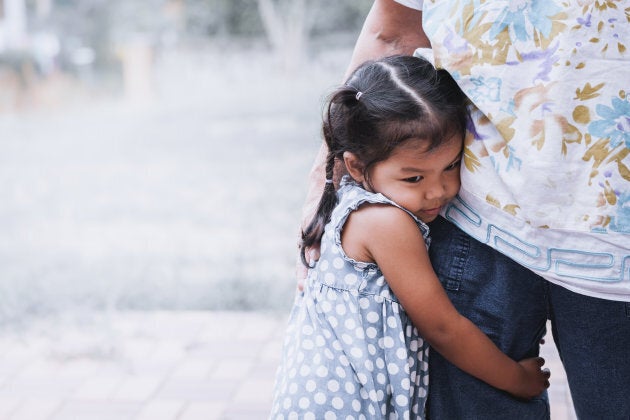 Even those who opt to let their kids stay at home without adult supervision — if the kids are responsible and old enough — still experience an added layer of duty. It's stressful to check regularly on kids at home, or field their incoming texts and calls, all while maintaining the same level of work productivity achieved while kids are secure and busy at school.
There aren't many ways to mitigate this summer stressor completely. Establishing firm boundaries with kids can help, whether parents are working at home with kids around, or at the office while children fend for themselves at home. It helps to explain to kids that calls, texts or in-person interruptions are for urgent matters or emergencies only, and ensure they understand what qualifies as urgent or an emergency.
Working with kids to create daily itineraries with a mix of chores, some school work practice and plenty of fun, safe activities to do on their own can give them independence and develop their planning skills, while also eliminating their need to frequently interrupt your work. Don't forget suggestions for healthy food options!
Losing time to themselves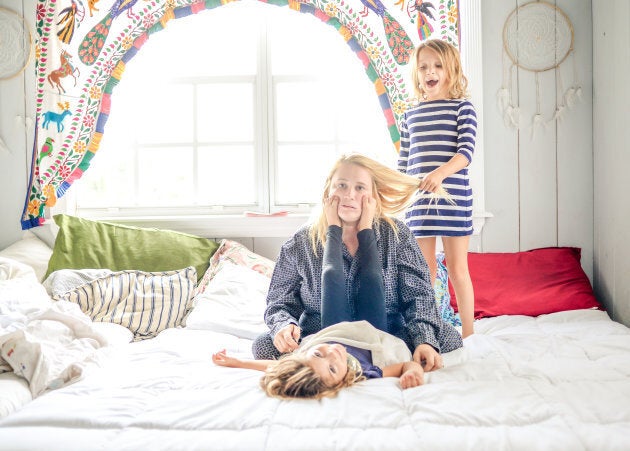 Toronto mother Heather Jones has two boys aged 10 and five, and works as a freelance writer.
"I adore my children and they adore me, but we both do better when we get regular breaks from each other. I work from home, so summers are stressful for me," she told HuffPost Canada.
Even parents who work outside the home and send their kids to camp or daycare feel the encroachment on their time. During school days, kids often have extra-curricular activities, homework and earlier bedtimes, affording parents a few hours to themselves. However, summer evenings and weekends without sports or activities often carry an expectation of extended time for parents to amuse their kids.
Arranging a schedule of regular get-togethers with your child's friends can buy a few hours of adult time, so reach out to other parents and set up play dates at alternate homes.
Keeping kids entertained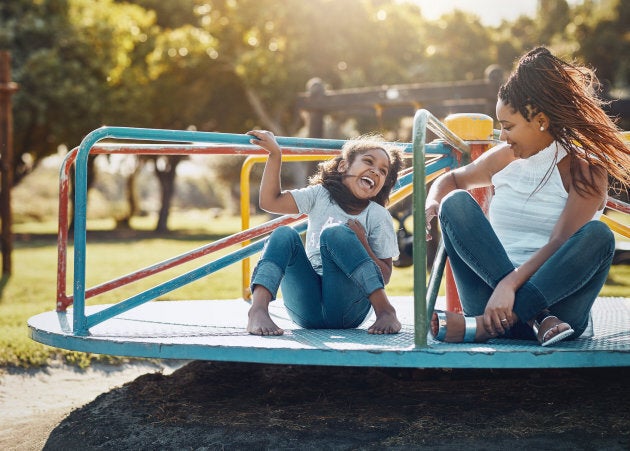 Somehow an expectation has developed for parents to create a non-stop fun train for summer breaks. While facilitating this kind of wonderland may make parents feel they're doing a great job, it also causes exhaustion to both parents and kids, while setting kids up with unrealistic expectations of having others curate their free time for them.
Dr. Natasha Sharma, a Toronto therapist and clinic owner, thinks parents go overboard sometimes.
"Adults tend to struggle with boredom more than kids. They also tend to falsely attribute feelings of boredom onto their own children at times," she told HuffPost Canada. "Kids have vivid imaginations which keep them pretty entertained ... if we let them use them."
Sharma explains parents worry that their children don't enjoy sitting around at home, but the truth is that some kids don't like getting up early and doing something every single day, either. "It's all about balance," she said.
Maintaining a healthy lifestyle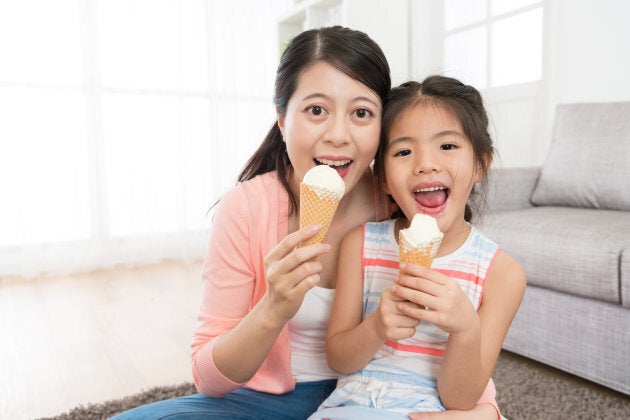 Hot dogs, hamburgers, ice cream, popsicles, s'mores by the fire — summer has a definite cuisine, but it's not always a healthy one. In addition, some kids are thrilled with extra hours in the day to spend watching TV or hooked up to electronic devices. Getting kids to eat healthy choices regularly in summer or motivating them to be active outside often creates tension.
But Sharma said she thinks summer is, in some ways, the easiest season to facilitate healthy eating and exercise. People come together to socialize more in the summer, they often grill healthy food choices, have more salads and eat more seasonal fresh fruit, she said.
"Kids also tend to get outside more in the summer, if parents take away the electronics and even better, join their children out there for some fun!"
Parental guilt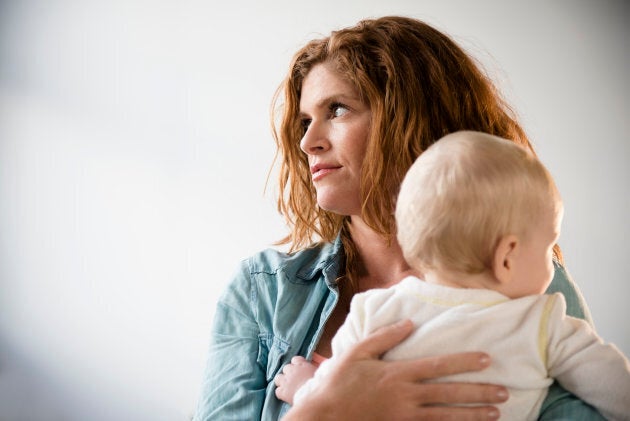 Guilt can creep in during any season, but summer seems to ramp it up.
"Some parents over-schedule their kids out of guilt, worry, or as a result of feeling bad about sending them to camp or daycare, but busier parents should instead aim to be present and engaged with their children for at least a couple of hours a weekday, and more on weekends. It's more about quality of time, rather than quantity," Sharma said.
Making summer memories as a family doesn't require complicated advance planning or huge time investments. Ignoring smart-phones to go to the park, take a walk or have a bike ride together each day gives kids a sense of importance knowing parental attention is fully focused on them, which often makes them less inclined to seek out attention when parents are most busy.
Expensive vacations aren't necessary, either. Kids simply want to hang out, whether it's sleeping in a tent in their own backyard or going on road trips to nearby beaches or attractions.
Popular in the Community