Here's one summer trend we are staying far, far away from.
"Sunburn art" or "tan tattoos," is the latest and most dangerous trend hitting social media. The so-called art, can be found on Instagram under the hashtag "sunburnart" and is created when one exposes unprotected parts of their skin.
Watch the video above to find out why you should never attempt any of these tattoos.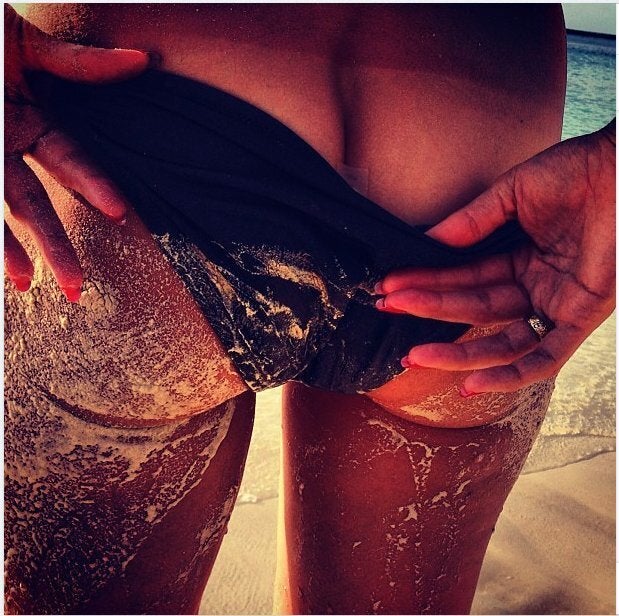 Awkward Tans, Sunburns and Tan Lines
Popular in the Community