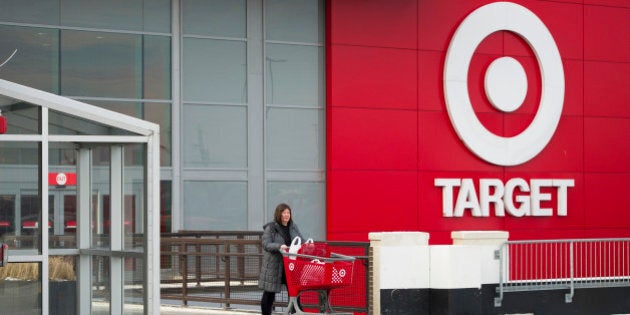 History does not always repeat itself, at least not at Target, which ignored past lessons learned when it tried to expand across the border with the same brand promise that made the company such a success in the United States.
If truth be told, even recent history does not always appear on company radar--which is why the Target Canada website was still boasting about being the preferred shopping destination for consumers in Canada and the States long after it decided to retreat back across the border with its brand promise firmly tucked between its legs. That's somewhat understandable. But it is much harder to fathom why Target failed to pay attention to its own history when it decided to enter Canada in the first place.
As noted by the new Ivey Business Journal, you do not need a business degree to see that the Target Canada rollout was royally botched. This was clear to all concerned from the moment the company first opened its doors and Canadian consumers were greeted with poor selection and higher-than-expected prices. As Ivey Business School marketing professor Kersi Antia points out, "The plan to open so many stores in such a short period resulted from an opportunistic takeover of Zellers, which came back to bite them in the butt because it was too aggressive. And instead of taking time to really understand our market, Target acted like it wasn't even expanding across a border. The company entered Canada as if it was the 51st state. These mistakes cost them dearly."
But why did such a successful retailer make so many mistakes? That's the big-picture question. And the answer is that management strayed from the company's founding principles when planning the expansion. This led Target to enter Canada with mutated brand DNA.
The company now known as Target was founded in the early 1900s by a New Yorker named George Draper Dayton, who carefully conducted market research before forming the Dayton Dry Goods Company and selecting a location that fit his strategy. Dayton had a reputation for solid stewardship and he ensured his company was dependable when it came to merchandise. He was also big on inventory management. When a freight-handlers strike in 1920 threatened the company, for example, Dayton immediately moved to prevent empty shelves from dissatisfying customers by deploying airplanes to transport goods across the country, which was revolutionary at the time. Loaded with inventory, the planes were paraded through the streets of Minneapolis, demonstrating the lengths to which the store was willing to go to please its customers.
After leadership passed to other generations, the company remained meticulous about planning. This didn't change in the 1960s, when management decided to introduce a new kind of mass-market discount store for "value-oriented shoppers seeking a higher-quality experience." Indeed, as the company set out to combine department store features (fashion, quality and service) with a discounter business model, the transition that was widely seen as risky was made less risky via slow, careful planning.
When Target initially launched, it started with a handful of stores around Minnesota. And management made sure the new business made a good first impression by paying attention to details that made the experience "fun, delightful and welcoming." As newspapers noted at the time, the store had wide aisles, easy-to-shop displays, fast checkouts and plenty of convenient parking. The Target name and logo were also carefully selected to send a message. "As a marksman's goal is to hit the center bulls-eye, the new store would do much the same in terms of retail goods, services, commitment to the community, price, value and overall experience," notes the company history.
As Target grew across America, growth was always carefully planned and well-executed. No stone was left unturned to ensure the company lived up to its brand promise. The Canadian expansion, on the other hand, was so poorly planned and so poorly executed that you have to wonder if the people in charge even know the company's history. After all, when Target seized the opportunity to buy a massive amount of empty Zellers space, management lost the ability to take things slow and get locations right while compromising its ability to offer the experience that had garnered it so much goodwill in Canada.
Simply put, Target was attracted to Canada because many Canadians knew what kind of experience it offered in the States, and then it didn't even really try to deliver the same experience. Furthermore, as the IBJ article notes, "if Target really wanted to be seen as the Canadian retailer with the best prices, then it should have spent the time necessary to understand what that meant to Canadians consumers, who, rightly or wrongly, hate when sticker prices are higher in Canada than in the States."
Canadians were told to expect to be swept off their feet by the reliable company that George Draper Dayton founded. But instead of finding great deals on "more of everything" as promised, we were made to feel less worthy than our American cousins by a basket-case company that somehow forgot what had made it successful.
ABOUT THE AUTHOR: Thomas Watson is an award-winning business journalist and editor of the new Ivey Business Journal published by the Ivey Business School at Western University in London, Ont.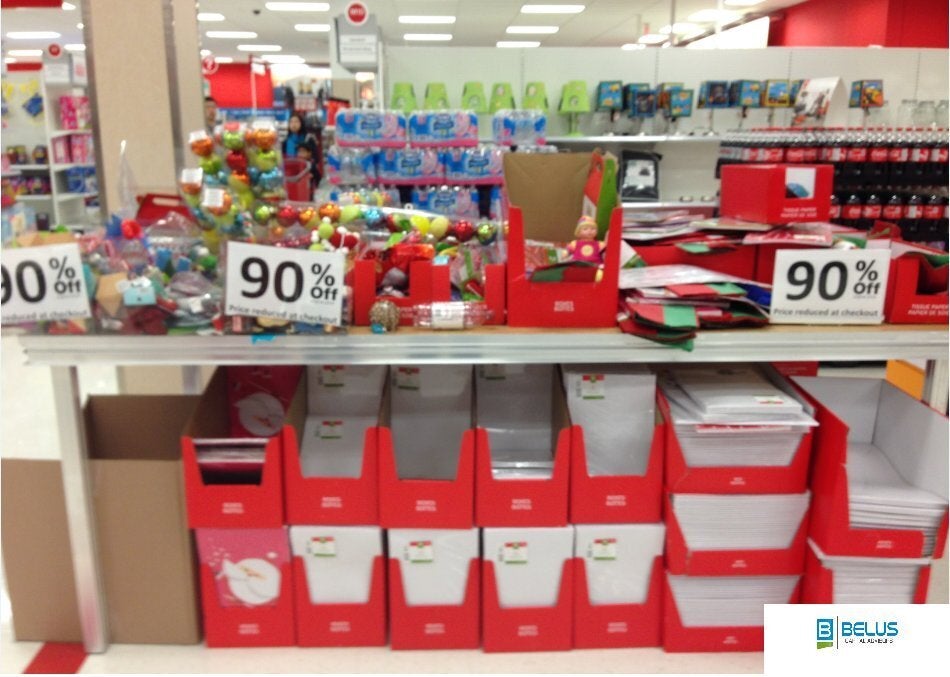 Target Canada's Empty Shelves