Plus-size agency models are typically over 5'8" and range in sizes from eight to 16, the paper added.
But Munster has persisted. The Los Angeles-based model created the "#EffYourBeautyStandards" campaign to encourage body positivity.
"I started following her, and saw how many followers she had — more than most models. She's such an important role model for so many women," Anna Shillinglaw, MiLk's owner/director, told the Daily News.
We think she's going to do just great.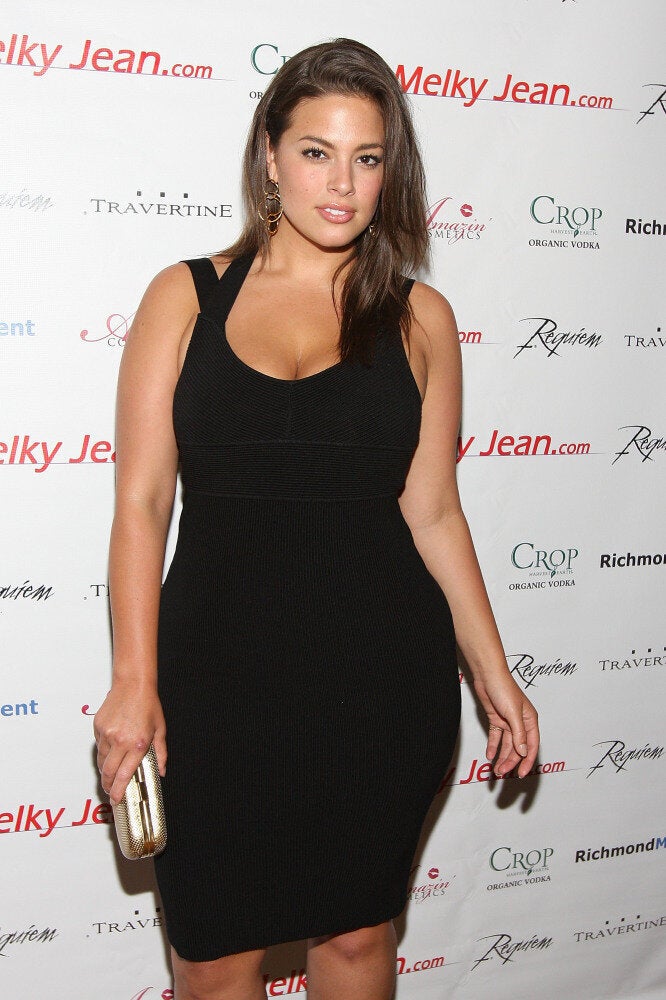 Curvy Models