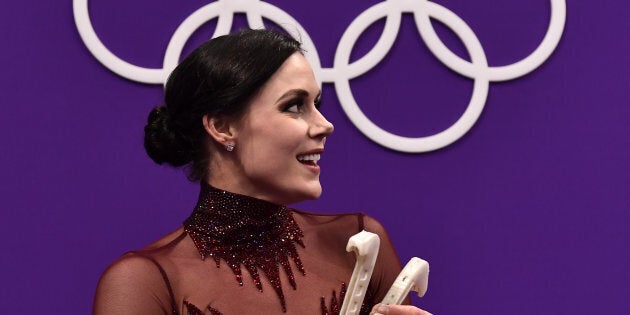 And ugh, we can't even hate her for it, because she's just so freaking lovable (just ask her ice dancing partner Scott Moir, OH SNAP! Just kidding, they're not really in love or dating, nothing to see here). Well, anyway, now we can add flawless skin to Virtue's list of accomplishments with her announcement Thursday that she's the new face of skincare line Nivea Canada.
"I'm delighted to announce that I'm partnering with Nivea Canada as their first-ever Canadian Brand Ambassador! Working with an iconic brand like Nivea is an exceptional honour — I adore the products, and I LOVE that the company is all about feeling good in your skin!" Virtue, 28, wrote on Twitter Thursday morning.
In a commercial posted by Nivea Canada to YouTube Thursday, Moir is seen skating in an arena, working out, and laughing with friends (while boasting glowing skin, of course) to promote a new moisturizing line called Nivea Care.
"Feeling your best starts with your mindset," Virtue says in the ad.
"Canadian Ice Dancer and Olympic Gold Medallist, Tessa is a glowing example of how to feel good in your skin," Nivea said.
So the partnership with Nivea, one of the leading brands in skincare, makes perfect sense — not only because it seems to align with her interests, but since Virtue somehow looks poised and not even of this Earth ALL THE TIME.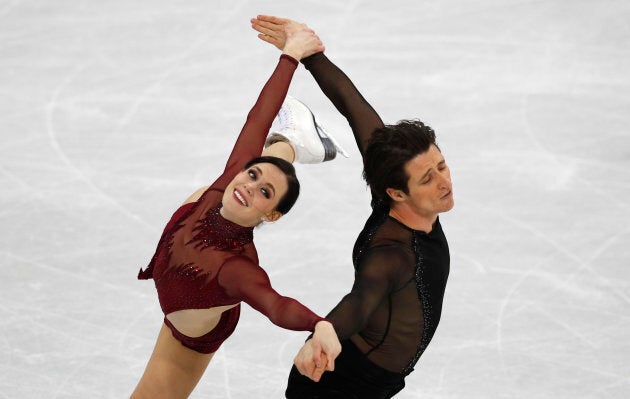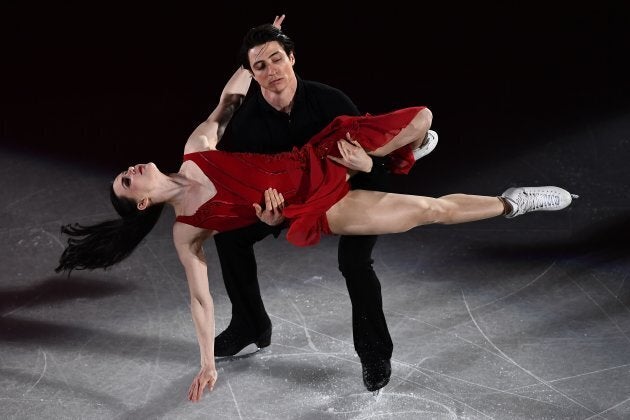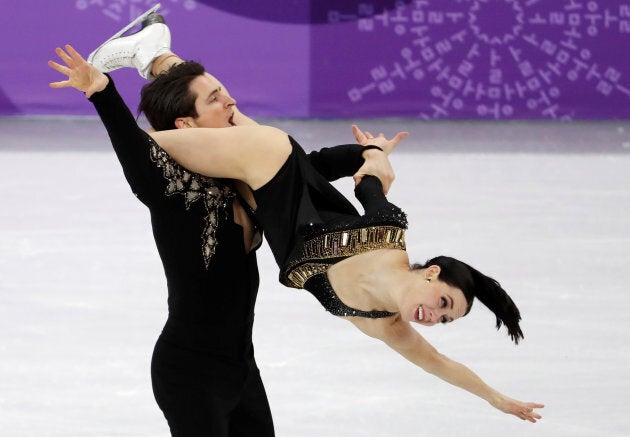 Virtue's fans were thrilled with the news, and took to Twitter to give the ice dancing star their kudos (and to fawn).
We can't wait to see what else Virtue gets up to now that her Olympic career is over. And Moir, too, for that matter. Although we're pretty sure he's already cemented himself as a brand ambassador for Heritage Canada.