With the end of the year fast approaching and (hopefully) some holiday time coming up, it's the perfect opportunity to discover the books you may have missed out on in 2015.
From heavy hitters to new voices, this year saw plenty of gems, including a new incarnation of "Gone Girl" for thriller lovers and hysterical memoirs for raw-truth enthusiasts.
We have selected 25 of the best books of 2015, cross-referencing lists from a variety of experts, and the ones that we think are just plain most enjoyable.
Take a look, and let us know which books you adored this year!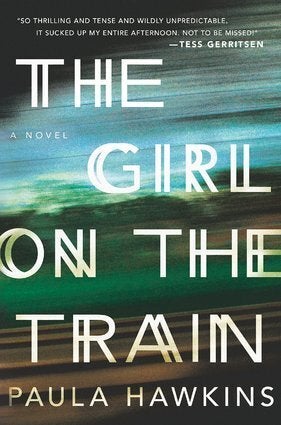 Best Books Of 2015
Popular in the Community