Drake's song "Hotline Bling" has gained a lot of traction since being released at the end of July.
The now famous clip of Drake — and his dance moves — has become one of the most parodied videos on the internet. That's why we've gone through dozens of "Hotline Bling" parody videos to bring you the top 12.
Whether he is playing tennis or dancing with Mr. Bean, you need this in your life.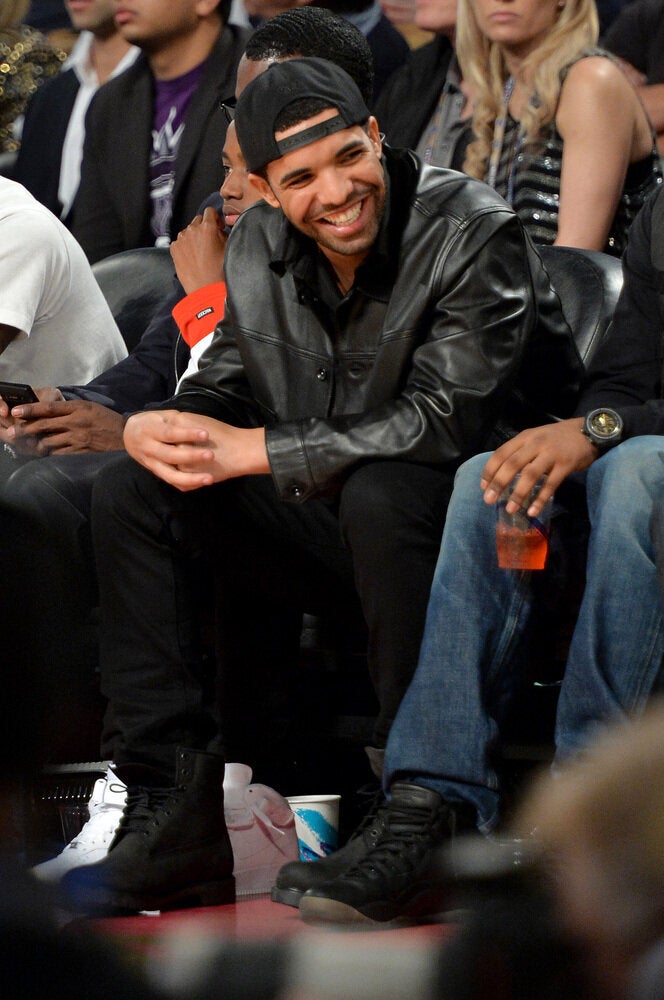 Drake