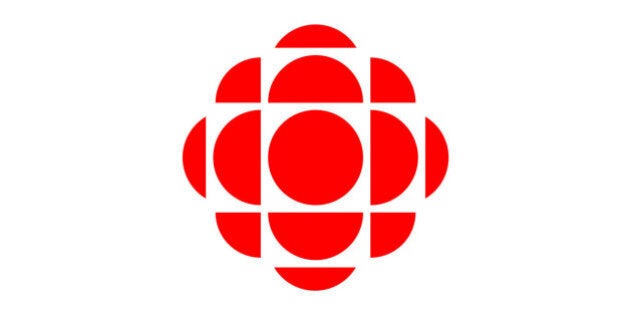 It seems that the CBC siblings aren't talking to each other.
CBC Radio has now run three segments on Mansbridge and the oil money. CBC TV? Zero.
And nobody from CBC management will speak to CBC Radio about Mansbridge. According to CBC Radio One's The Current:
"We did ask CBC's General manager and Editor in chief, Jennifer McGuire, to participate in this conversation. Ms. McGuire declined, and no one else from CBC management was made available. Ms. McGuire said CBC is now reviewing its policies and she would be happy to comment once that process is complete."
You can listen to CBC Radio segments on the speaking fees from The Current here, As It Happens here and Q here.
Peter Mansbridge responded to the uproar in a blog post Thursday in which he stressed that he never gives his opinion in speeches and sticks to discussing journalism. He did not directly address whether accepting money from a lobby on which he regularly reports constitutes a conflict of interest. CBC told HuffPost Canada that Mansbridge receives permission for all his paid speaking engagements.
CBC's editor in chief Jennifer McGuire has defended Murphy on the grounds that he is a freelance contributor rather than a full-time employee.
McGuire has yet to comment publicly about Mansbridge except to tell The Current that CBC is reviewing its policies.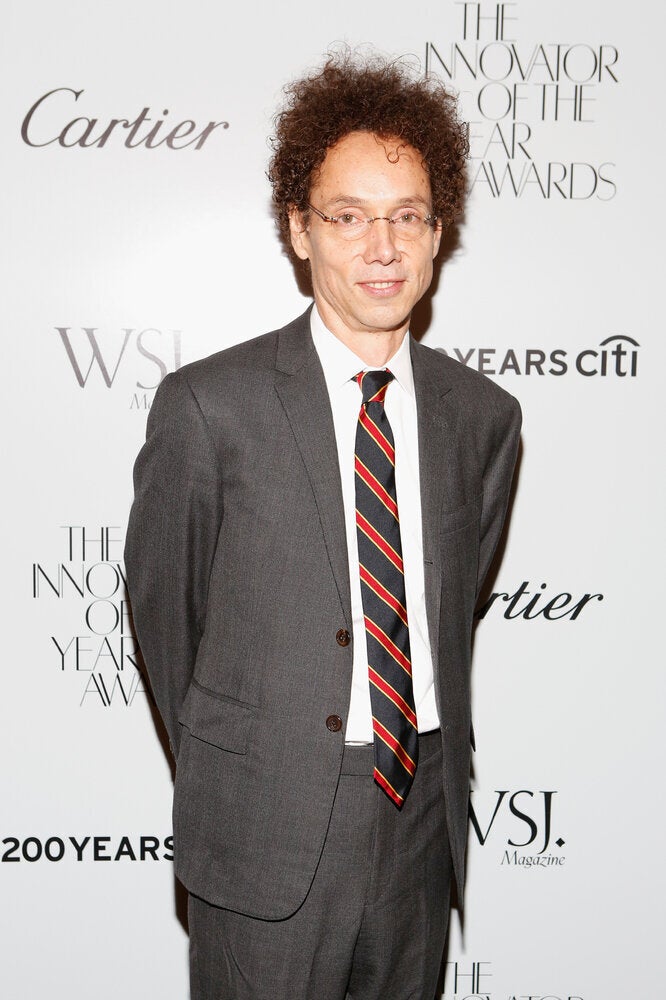 Authors With Outrageous Speaking Fees