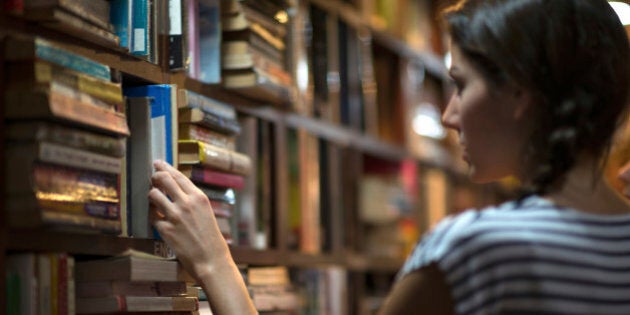 Now that January has ended, you might be taking stock of those resolutions you made as the clock struck 2016. If one of those intentions was to read more this year, you're in luck — there are tons of great books making their way onto shelves, sure to entice any kind of reader.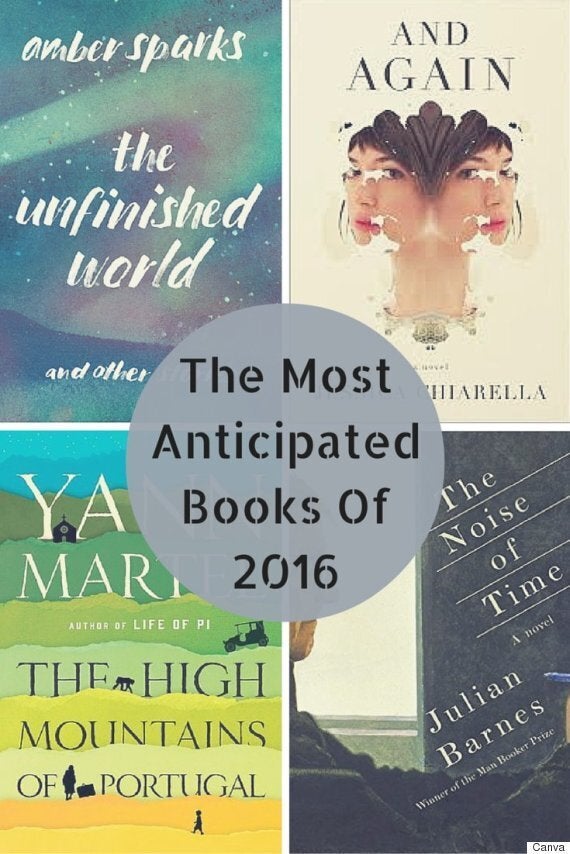 Below, we've taken a look at the most anticipated new books coming out in 2016. Some of them are already available (as of January), while others will require a bit more of a wait. But we're big believers in creating a "to read' list that you can pull from when that vacation or lull in your reading schedule comes around.
Check out our list below, and let us know if there are any books you can't wait for in 2016!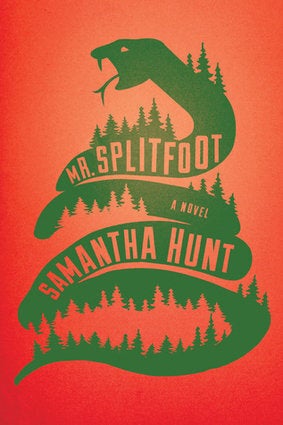 Most Anticipated Books Of 2016
Popular in the Community