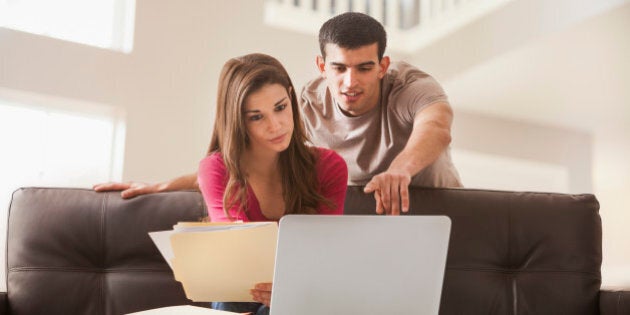 I was recently speaking to a group of students at a career event, and the question of resumes came up -- as it often does. Most people are still being taught how to summarize their work history and education on a page or two, but not how to make it relevant to potential employers.
The fact is, there is really only one thing that matters on your resume. The key message that it has to deliver is: I understand what needs to be done (in this role, at this company), and here's why I would be great at it.
So, while the content is ostensibly what you have done in the past, the real subject of your resume should actually be what you can do in the future. Your past accomplishments as evidence of your future potential.
That's why most employers look for your achievements over the specific job titles you may have held. Job titles are basically made-up terms that vary widely across sectors and companies. I've worked at places where every sales rep was a "vice president" of business development. A "junior manager" here might be a "senior director" there.
It's not what they called you, but the stuff that you can actually do that matters most.
So while you may not have those fancy, highfalutin job titles on your resume yet -- especially if you're just starting out in your career, or transitioning to a new field -- you do have insights, skills, experiences, or valuable personal qualities that can make you an asset to a team. Write how using these leads to greater success in ways that are relevant to the job you are applying for.
There's really only one skill that matters at the end of the day. It is your ability to achieve results. Nobody cares about what you know. They care about what you can do with what you know.
What employers are looking for is your ability to get things successfully done, to accomplish, to achieve. The most sought-after candidates are those who can understand the challenge of a situation, formulate practical solutions and execute the strategy to a successful outcome. Demonstrate this on your resume -- at whatever stage your career is at -- and you'll be miles ahead of the competition.
In your personal life, at school, or on the job, think about the ways that being you has set you apart. Write down where you have achieved above and beyond what just anyone would do. That's where the best content for your resume always comes from. And then tailor those stories to be relevant to the needs of the jobs that you are applying for.
Because that's what employers want to see: your potential to deliver results. Then they'll want to call you in for an interview.
(And getting that phone call is the only reason to write a resume in the first place.)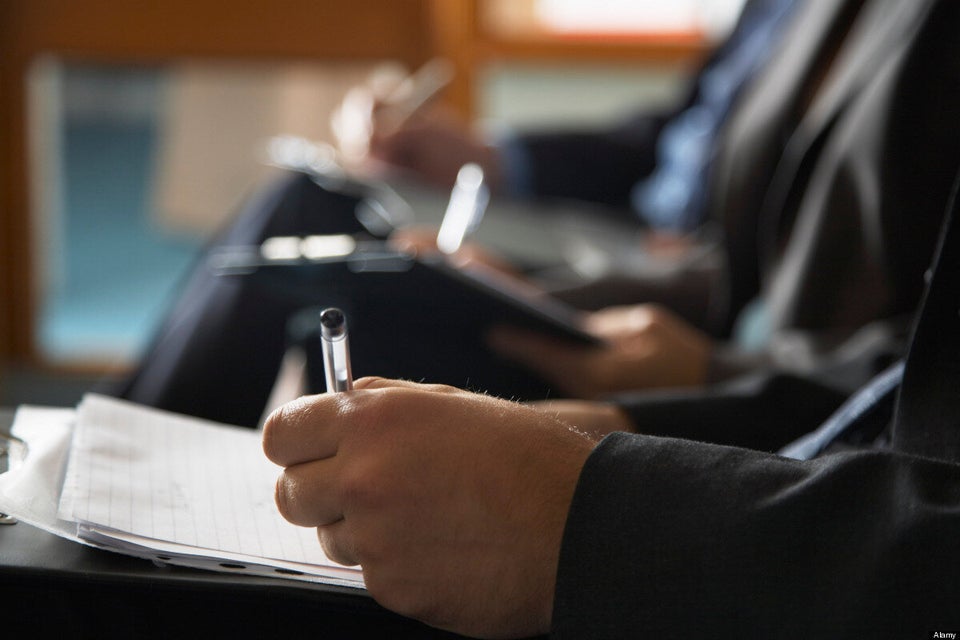 Resume Tips
Popular in the Community