University isn't for everyone, and there are plenty of well-paying jobs out there for those who don't see themselves taking on a few more years of school after Grade 12.
According to a list compiled by job site Indeed.com, half of the top 10 jobs for people without a degree have an average salary above $75,000, and a couple crack six figures.
Many of the top-paying roles that don't need a degree still require some kind of specialized training. But it's still a far cry from spending four or more years at a university.
The list showed the average salary posted for each of the top ten jobs, and the number of positions posted per 1 million job postings in Canada from May to July of this year.
10. Web developer, $61,822 - 1253 postings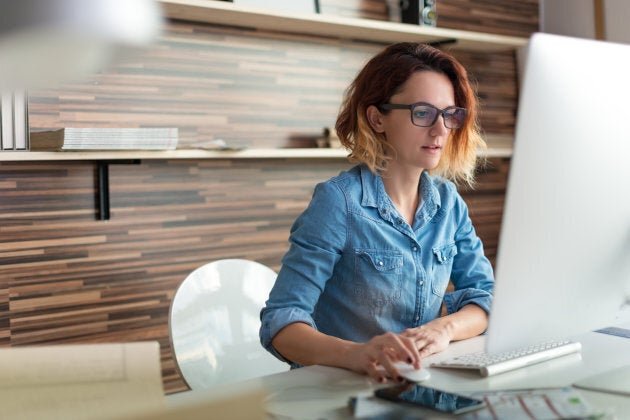 9. Electrician, $62,339 - 1290 postings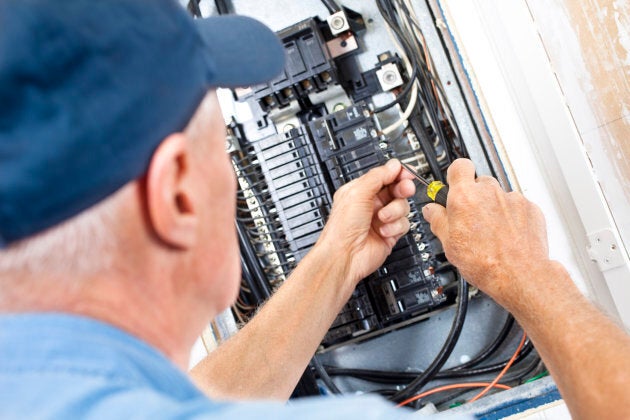 8. Sales executive, $63,017 - 623 postings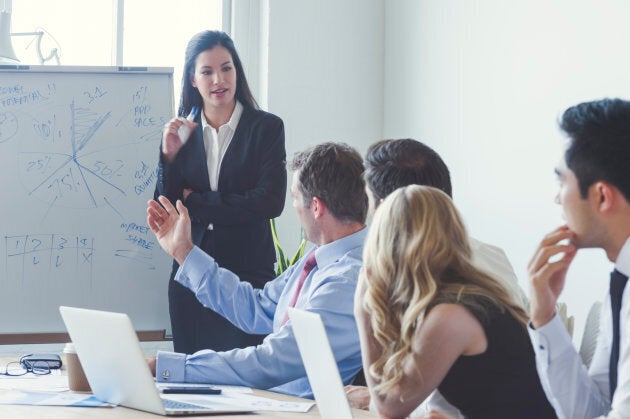 7. Construction inspector, $64,675 - 100 postings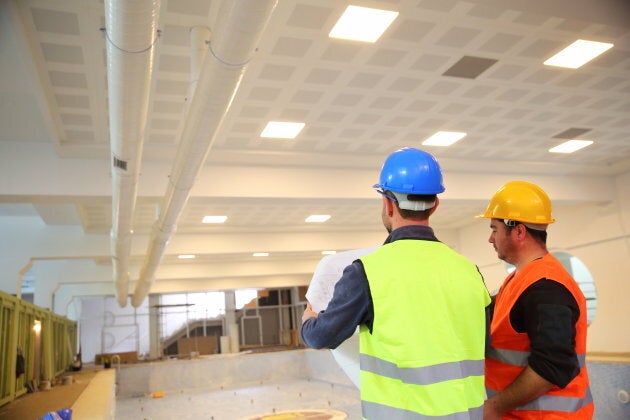 6. App developer, $66,058 - 1,117 postings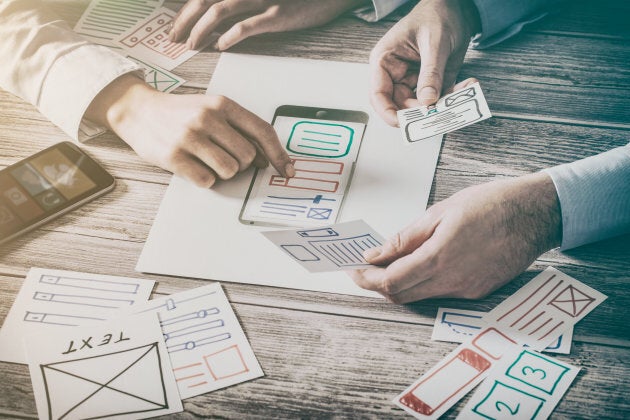 5. Pilot, $75,396 - 116 postings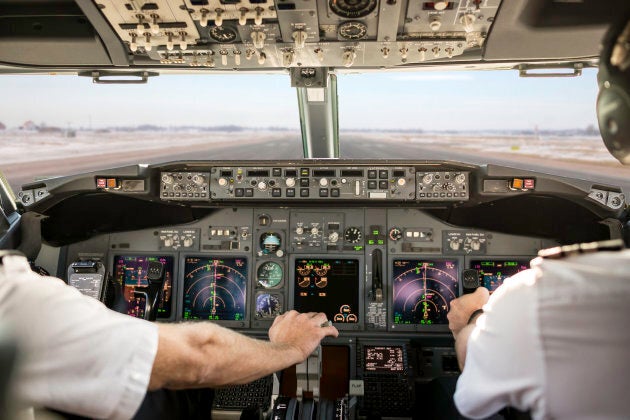 4. Car sales executive, $78,994- 627 postings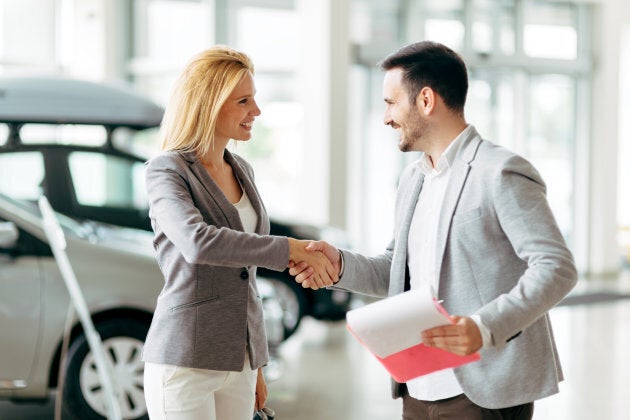 3. Building maintenance manager, $83,184 - 367 postings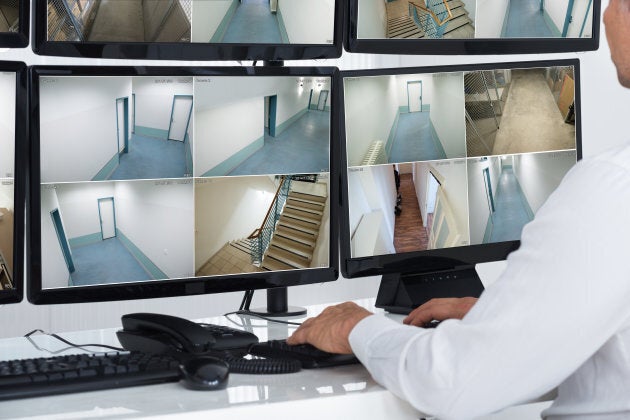 2. Real estate agent, $107,843 - 435 postings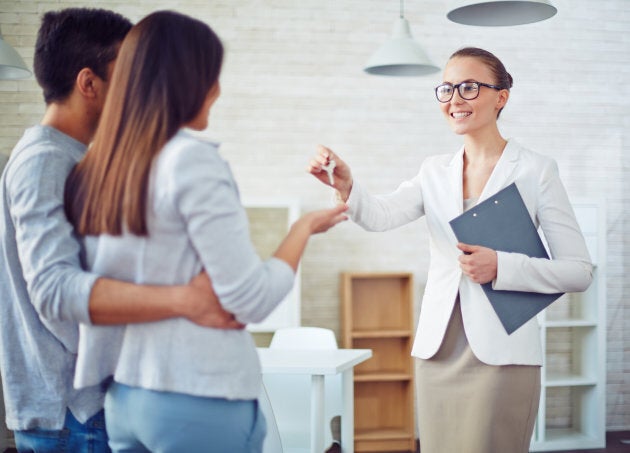 1. Owner operator truck driver, $144,969- 1,100 postings