A man who was a suspect in his ex-wife's death has been found dead of a suicide in a south Vancouver park.
Cong "Danny" Nguyen, 31, was discovered hanging in a tree near Gladstone Park on Sunday, reported Global News.
A 13-year-old who was walking along the trail found the man, said Vancouver police in a news release. Paramedics could not revive him.
Vancouver police were looking for Nguyen after his ex-wife, Thi Tam Nguyen, was found murdered in her basement suite in East Vancouver on Saturday, said Const. Brian Montague. Her death is Vancouver's sixth homicide this year.
Their young son, who was in the home at the time, was found unharmed.
"We now have a four-year-old with no mother and father as a result of a domestic violence issue," said Montague, according to CTV News.
Cong Nguyen was charged with domestic assault in 2011, he said. Police were last called to the home in 2013, reported News 1130.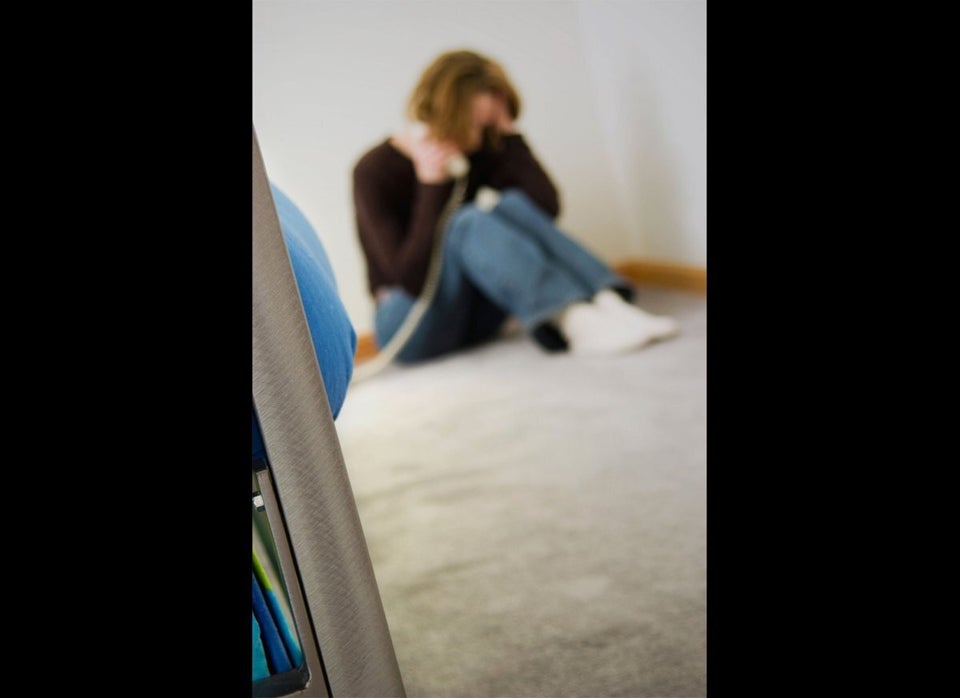 Domestic Violence In Alberta