Cashing Out is The Huffington Post Alberta's look into lives of Albertans who are trying to make their dollars stretch a bit further. We'll examine people who are spending less, cutting back and bucking the rampant consumer culture in a province where the jobs are abundant and the wages high.
Watching bills pile up and the red overtake the black in bank balances is a reality for a majority of today's income earners.
As kids we were taught the three R's – reduce, reuse and recycle – but how quickly it seems we've forgotten two of the three.
Recycling is easy. Society constantly prompts us to recycle, from blue bins to reminders on bottles and cans. We know recycling is good for the environment.
But what about the two other R's - reducing and reusing? Have people gotten so caught up in the recycling hype that they've forgotten these other R's?
Reducing and reusing are great ways to cut down on waste sent to landfills, to help curb clutter in the home and to leave more money in the wallet.
Websites like Freecycle, Craigslist and Kijiji make reducing and reusing easy - one can pick up items for a fraction of the cost and free up some cash, and room, by also selling stuff that's no longer needed.
Reducing and reusing can take a bit of patience, resourcefulness and creativity. Click through the slideshow below to see 31 everyday items that can be crafted or created by reducing or reusing items already found around the house.
What items have you stopped buying? What are you using in its place? Share your ideas with us in the comments below.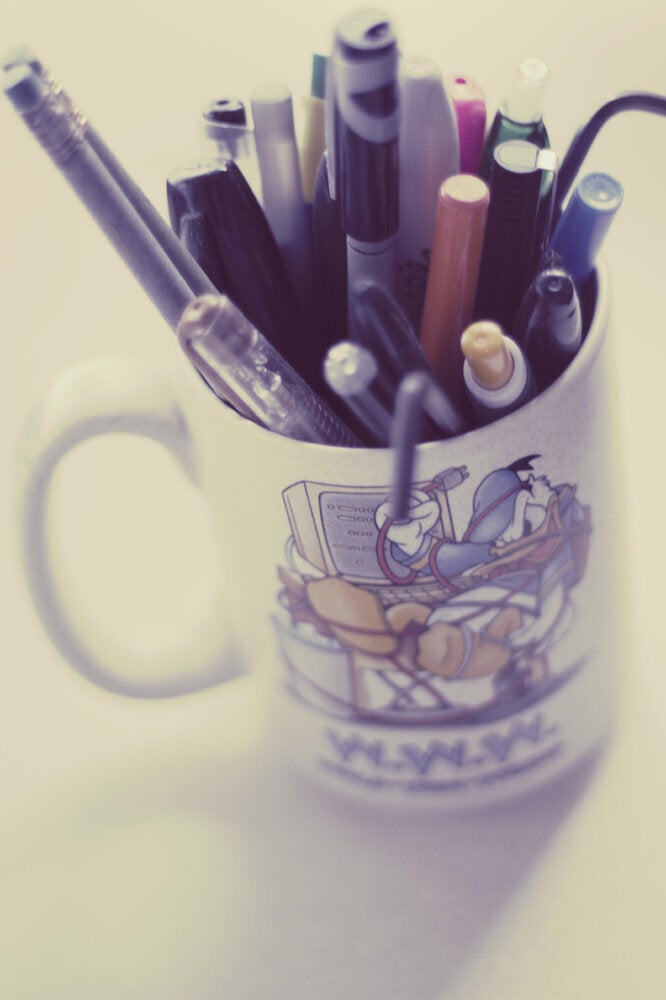 Things You Should Never Need To Buy
Like this article? Follow our Facebook page

Or follow us on Twitter