Forget what you think you know about vegans and get ready to gain a whole new respect for their lifestyle. Or at the very least, their song-writing abilities.
Toronto-based rap artist Chokeules has penned a tune to accompany any vegan feast — not to mention, provide the answers to some of the most annoying questions people who don't eat meat or dairy get asked all the time.
Care to sing along? Check out the video above.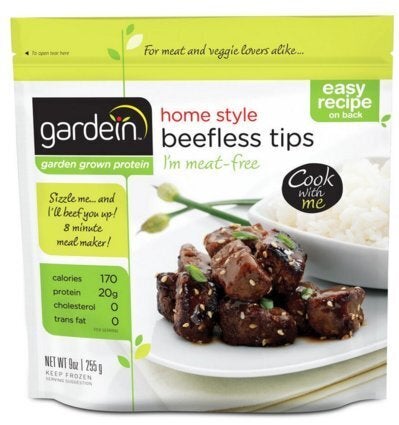 Best And Worst Vegan/Vegetarian Alternatives