Sure, we've all perfected a method to squeeze every last bit of toothpaste out of the tube (or even bought a gadget to help), but have you figured out what to do when you don't get enough — or worse, none at all?
But if you decide to make the permanent switch from fluroide-based toothpaste to a baking soda solution, don't be surprised if you end up with a few cavities, says registered dental hygienist Krystal Hurteau, owner of Krystal Clean Smile Clinic. According to Hurteau, baking soda can be used to brighten smiles and battle bacteria, but it is the fluoride that prevents the development of cavities.
Do you have a toothpaste hack? Let us know in the comments below.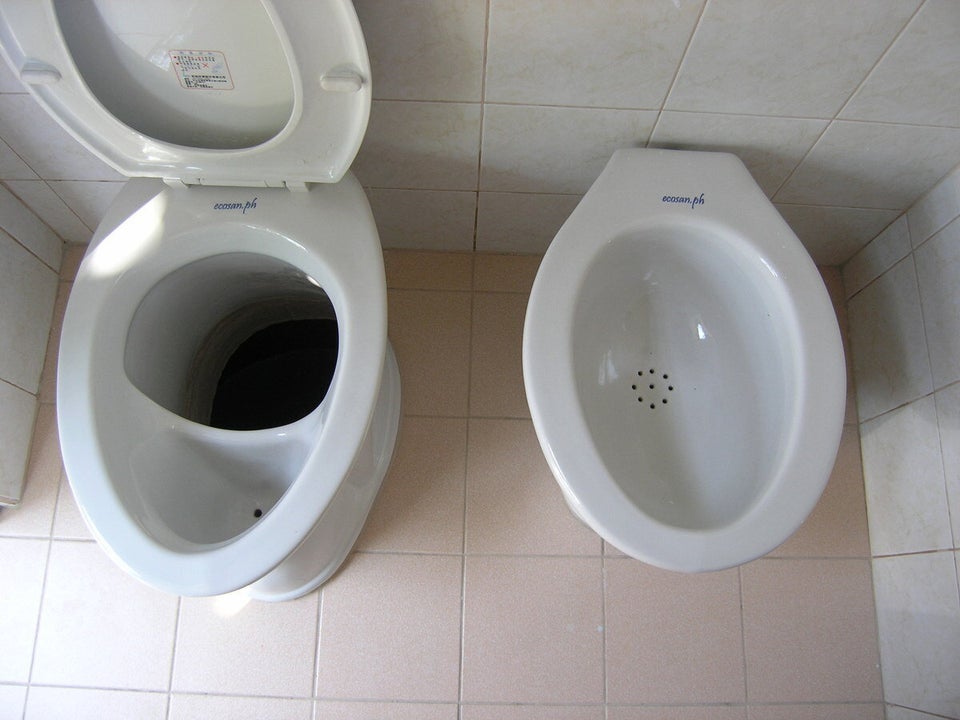 20 Uses For Baking Soda
Popular in the Community