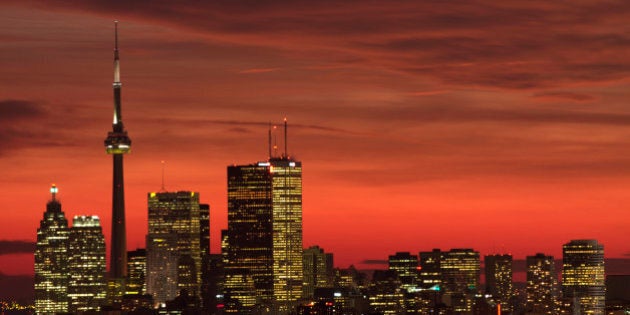 There goes the sun, and we say, we'll miss you.
Nov. 2, 2014 marks the day upon which we say goodbye to long days, and hello to long nights, as daylight saving time, which began in the spring, comes to an end.
People across the country will have to set their clocks back one hour if they want to stay on the same time as everyone else — although for some Canadians, there won't be any difference at all.
All communities in Saskatchewan except for Lloydminster shun daylight saving time in favour of Central Standard Time (CST), which means they follow the same clock all year round. The same is true of some areas in B.C., Alberta, Ontario, Quebec and Nunavut.
Though the spring time change has been linked to an increase in car accidents and heart attacks, there's some good health news when you turn back the clock.
The New England Journal of Medicine noted in a 2008 study that the incidence of heart attacks fell on the Monday after daylight saving time ended.
But there are conflicting reports on how the spring and fall time changes cause accidents. The Harvard Health Blog cited a Canadian study which found the number of accidents increased right after the start of daylight saving time, while a U.S. study showed accidents rising after time changes in both spring and fall. This could be due to people acclimatizing to the differences in daylight (or lack thereof) while driving, so be sure to stay alert.
Health experts recommend that people head to bed early on Saturday and wake up at their normal times on Sunday. They also recommend you soak in the daylight as soon as you rise from bed, and follow your regular schedule throughout the day.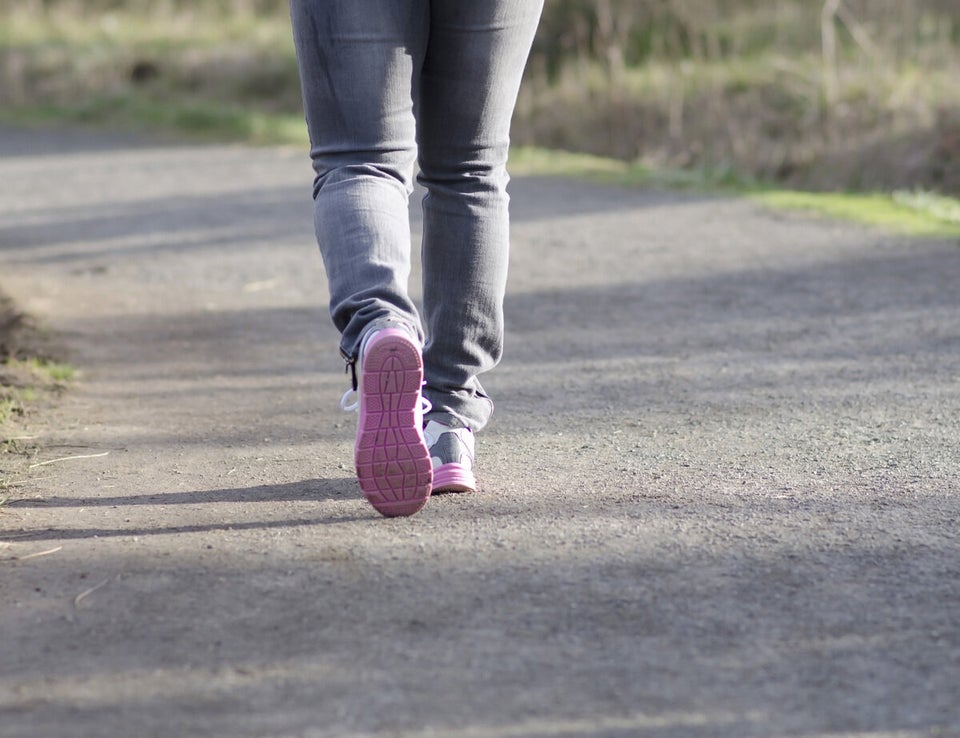 How To Adjust To A Time Change