In the video above by Real Simple, we learn how to clean all sorts of different styles of patio furniture. An all-purpose cleaner is a great start for aluminium pieces, but it isn't as effective on wicker furniture which should be cleaned by running a vacuum across its various cracks and crevices, first.
And don't forget the cushions — even though they say they're weatherproof, outdoor cushions still require maintenance to keep their shape and shine. At the start of the season give your patio pillows a deep clean by mixing a solution of water, dishwashing detergent and Borax. Scrub the mixture into the pillows and let sit for 15 minutes, then give it a quick rinse and set out to dry.
Once your patio furniture is clean and ready for hosting, keep up with regular maintenance (just like you do indoors) so you don't get caught with a dusty deck when you want to host a dinner outdoors.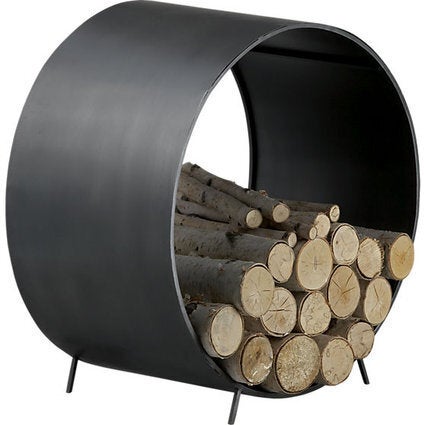 Home Sweet Home: Patio Decor