Public libraries in New York and Chicago allow low-income people to borrow digital devices that provide access to unlimited Internet.
But in Toronto? They're only given enough data to send emails ... and not do much else.
The program provides members at branches in low-income communities with hotspots they can take out for up to six months at a time and use 10 gigabytes of data provided by Telus.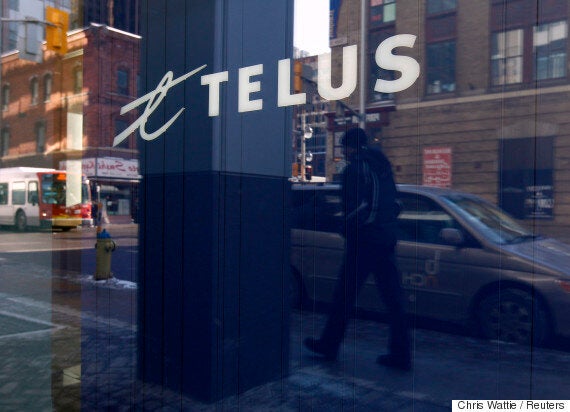 Anyone who goes over the monthly data allotment will see the devices turn off until the first day of the next month.
The aim of the program is to bridge a "digital divide" between those who can afford Internet and those who can't, according to The Toronto Star.
Ten gigabytes of data is enough to let people check their email and fill out some online forms. But it's not nearly enough to let them watch YouTube videos or download anything of a significant size, Motherboard reported.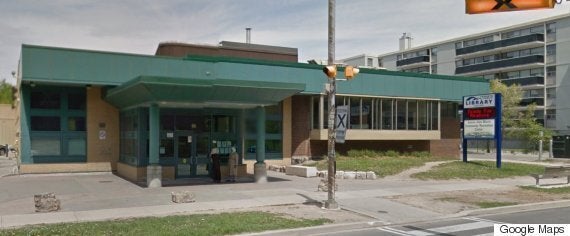 The library tried to obtain more flexible data through the program, but hasn't been able to negotiate that so far, Sara Tavakolian, project lead for the TPL's Wi-Fi program, told the website.
"Hopefully the publicity about this, and the support from the city and Google, will allow us to negotiate a more affordable and flexible data plan going forward," she said.
For its part, Telus told Motherboard it was the only Internet service provider (ISP) that stepped up to work with the library on its program, after no other telecommunications companies responded to a call for proposals.
Telus said it is providing a "standard (data) plan we have for public sector clients interested in Wi-Fi hotspots as a pilot project," and it expects the offering "to evolve in the coming weeks and months as we learn from this pilot."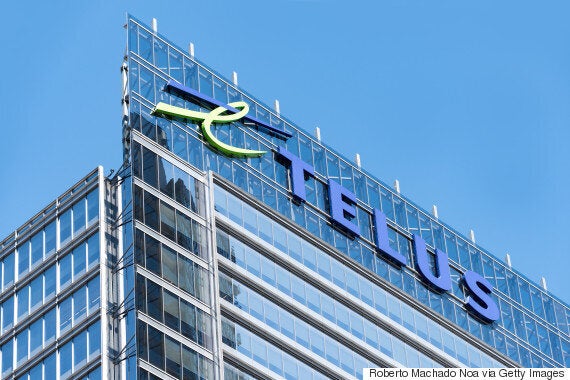 The TPL said the pilot's future will be "evaluated after one year and recommendations will be made about the future of the program at that time."
But for now, city library Vickery Bowles said programs like this are needed to "help close the digital divide."
"People who can't afford broadband Internet at home are at a significant disadvantage when it comes to school, looking for jobs or accessing government services and education," she said.
"Internet access is essential in our digital world. We're proud to pilot this program and hopeful we can increase its reach in the future."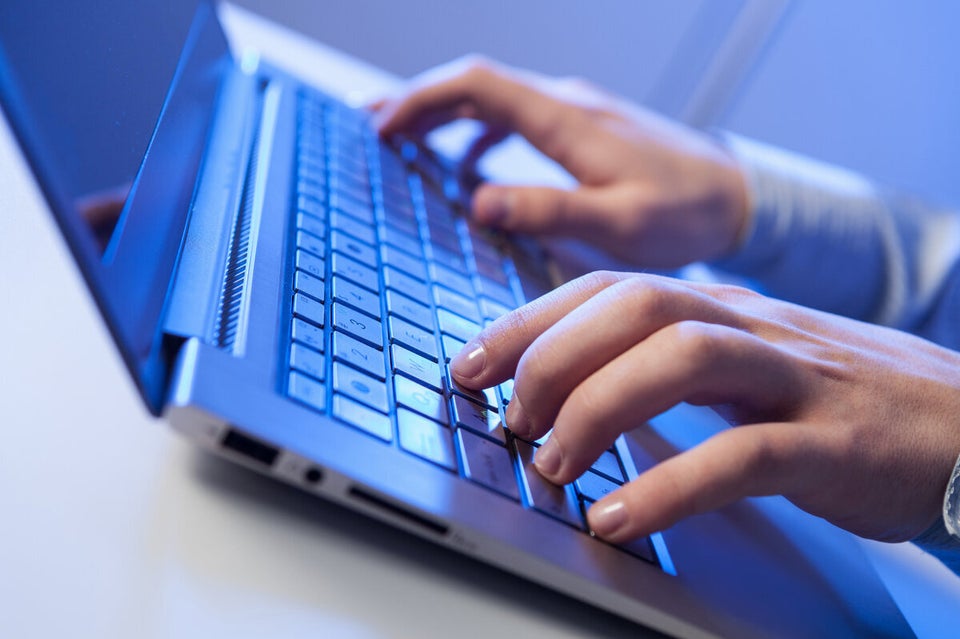 Fastest, Slowest Internet Speeds By Country