The Trump International Hotel and Tower is going to be sold after it failed to meet its lofty expectations.
The tower went into receivership on Tuesday after building developer and owner Talon International — along with several other companies — defaulted on a $301-million loan last year, CBC News reported.
JCF Capital ULC, which owns the debt, filed for receivership so that the company can recover its investment. JCF will trade its debt for ownership if it's not satisfied with any offers from potential buyers.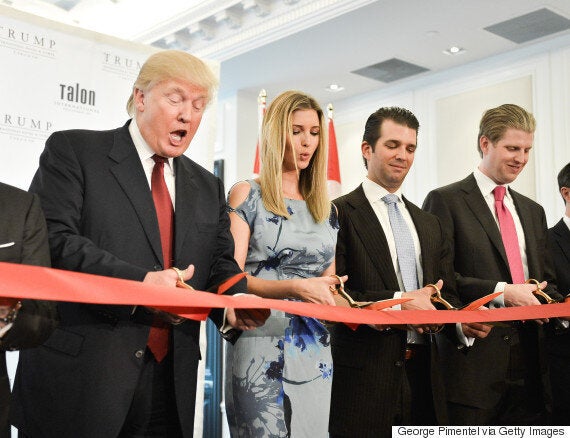 The tower — Canada's tallest residential building — just hasn't lived up to its projections.
People who invested in hotel units were told to expect occupancy rates of around 55 per cent. In reality, rates only ever hit between 15 and 45 per cent, Politico reported.
The website added that less than half of the condos have been sold, and average room rates have fallen below expectations.
The tower has also been marred by structural issues, such as an unstable antenna that had Toronto Mayor John Tory demanding action last year.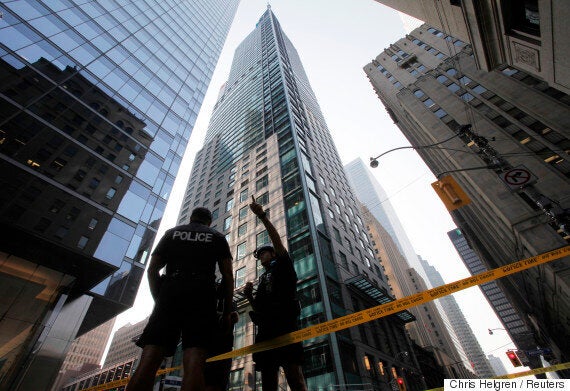 The sale isn't the only legal matter that has dogged the building.
While the Trump Organization has no ownership stake in the tower, Trump Management has a contract with Talon to oversee housekeeping, reservations, and marketing on Talon's behalf.
The Trump Organization went to court to stop that from happening, the newspaper said.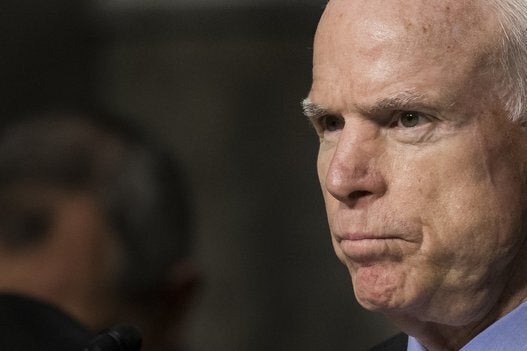 Republicans Who Have Withdrawn Their Support For Donald Trump