At 13 years old, Edmonton teen Daniel McAndrews knew he wasn't meant to be female. The gender he was assigned to when he was born was becoming isolating. At 13, he tried to take his own life. He said it was difficult living at home without his parents' acceptance. Now at 16, he's living in a shelter because he feels safer being homeless than being at home, although his parents deny any allegations of abuse.
"You know, I – it recently did occur to me like if I hadn't left, I think – I don't think I'd be here right now," the now-16-year old says. "I basically tried to commit suicide because I didn't really see any option out of my home life. I was just really miserable."
Daniel is just one of many individuals who have experienced some form of violence or neglect due to their gender. He's featured in Global's 16X9's episode "The Fight for Trans Rights" airing Saturday December 5 at 7 p.m.
"When other people can't figure you out, they get angry based out of fear."
Alex Abramovich, who works in the field of LGTBQ2S homeless youth at CAMH Toronto, says when you're born, you're either wrapped in a pink or blue blanket, and that sort of determines how your life will go. When other people can't figure you out, they get angry based out of fear.
"Forty-five per cent of trans people have actually attempted suicide," Abramovich explains. "So these are really high numbers. We know that with strong family support, those numbers decrease by 93 per cent, so family support is integral to the lives, to the well-being, of trans people.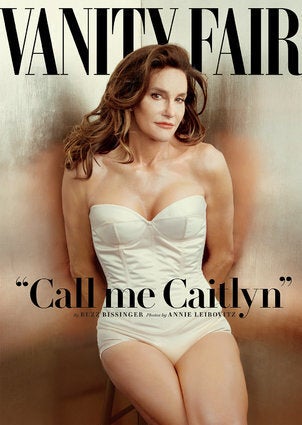 Iconic Transgender Moments