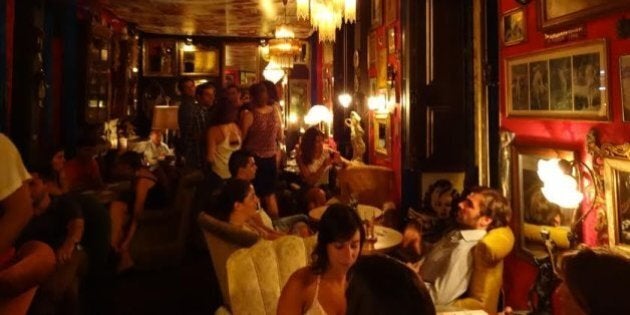 You prepared for chilly airplanes, heat waves and temperamental volcanoes, but did you anticipate getting scammed into paying a 500 Euro bar tab? Probably not. Few of us expect to get conned abroad – you're too busy having fun to be suspicious of anything more serious than a weak Guinness – but, unfortunately, that's when vacations can go south, along with your bank account.
Parts of Europe are notorious for scammers, and most finger-wagging relatives will take it upon themselves to ensure you watch that wallet in the Paris Metro or hold tight to your purse on Barcelona's La Rambla. But don't think keeping a sweaty travel wallet strapped to your thigh will prevent scammers from taking advantage. Europe's small-time crooks are crafty and seasoned from swindling unsuspecting tourists, and you may not realize you've been conned until you've willingly handed over money and walked away.
Tom Summerfield, co-founder of The Active Backpacker blog with his partner Trudy, quit a bank job in Australia to live in Europe and travel the world. He's only been fooled once, but he's been exposed to the gamut of European cons. While falling for a small-scale scam can be a bittersweet educational experience, the blogger advises for crimes such as getting robbed or losing personal belongings, travellers should always get a police report in order to claim travel insurance and corroborate unauthorized transactions on credit cards.
The truth is that scamming isn't as frequent as we think, and a little common sense goes a long way. But if you do find yourself in a shady situation, many of the tricks out there are variations of the same tried-and-true ploys: if you have these in mind and look out for more than the closest bar, there's no reason to spoil your holiday with needless paranoia.
The Friendship Bracelet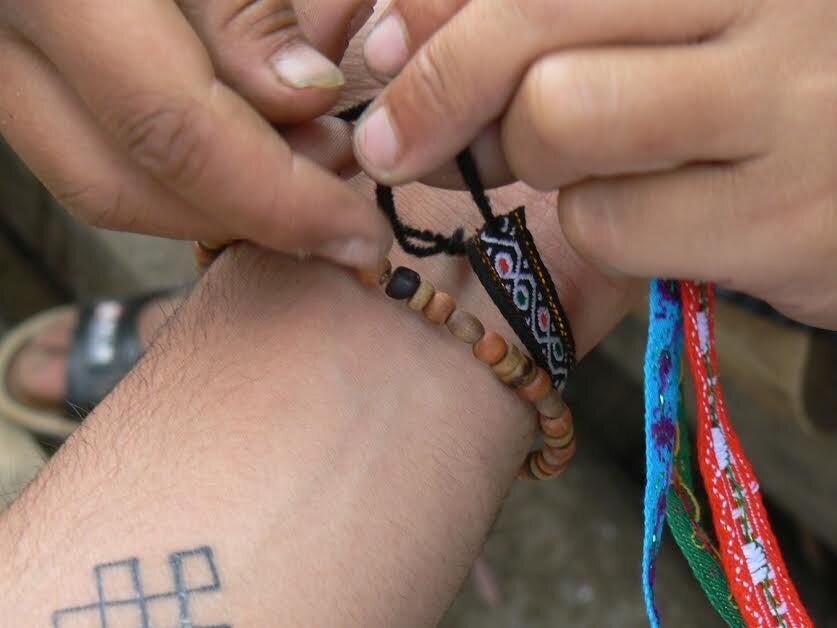 The "Found-A-Ring" Distraction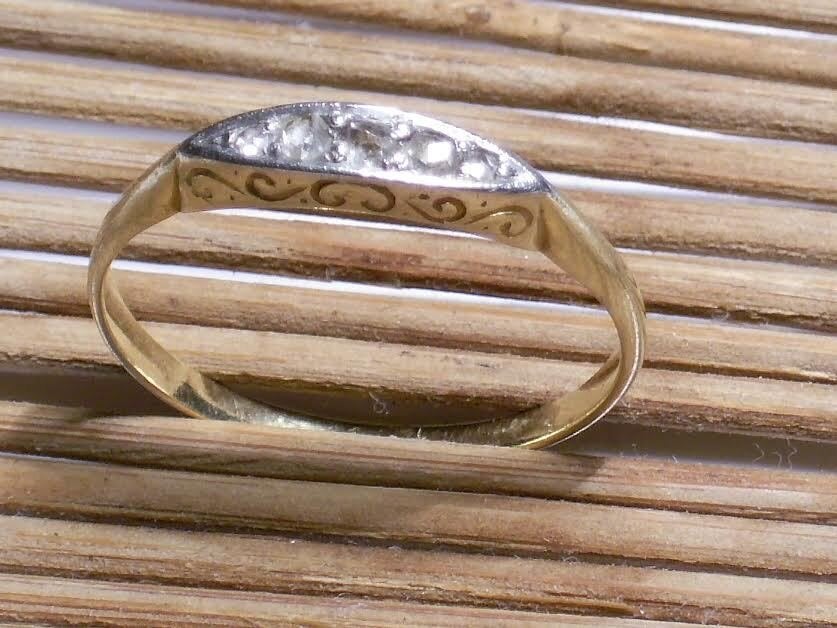 The Leather Jacket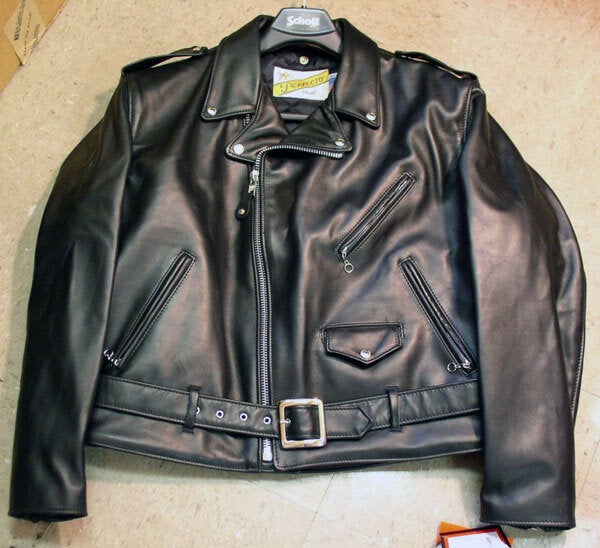 The 3-Monte (A.K.A The Shell Game)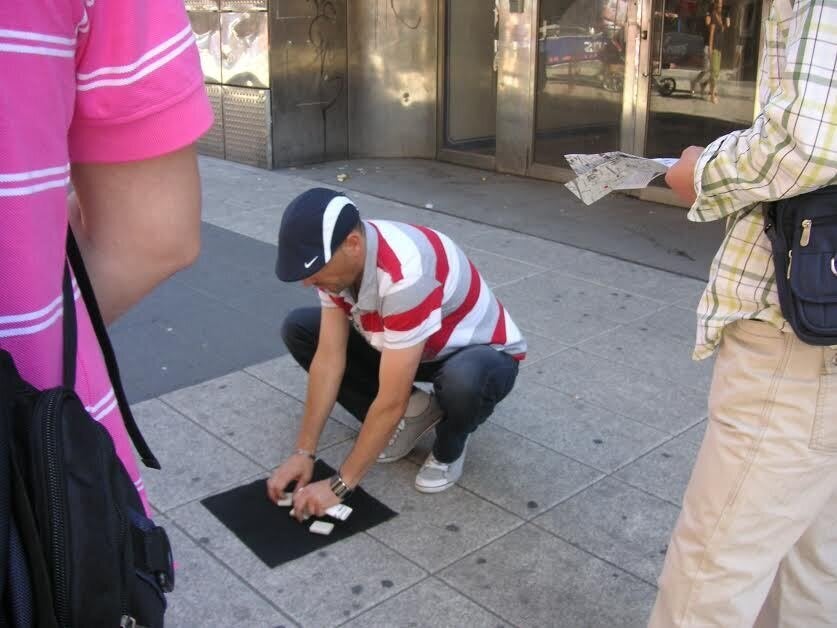 Internet Scams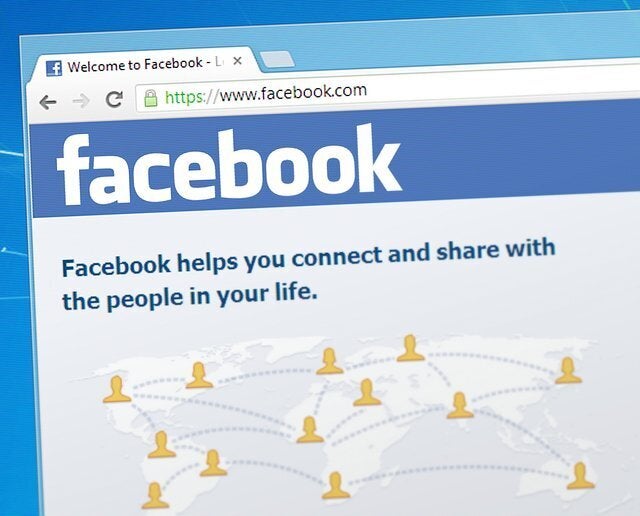 The Flirty Local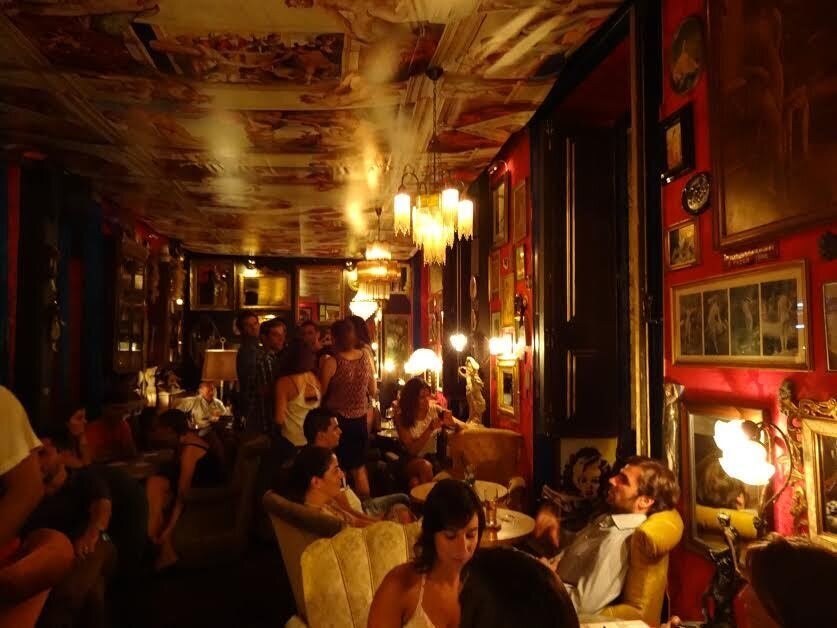 Driving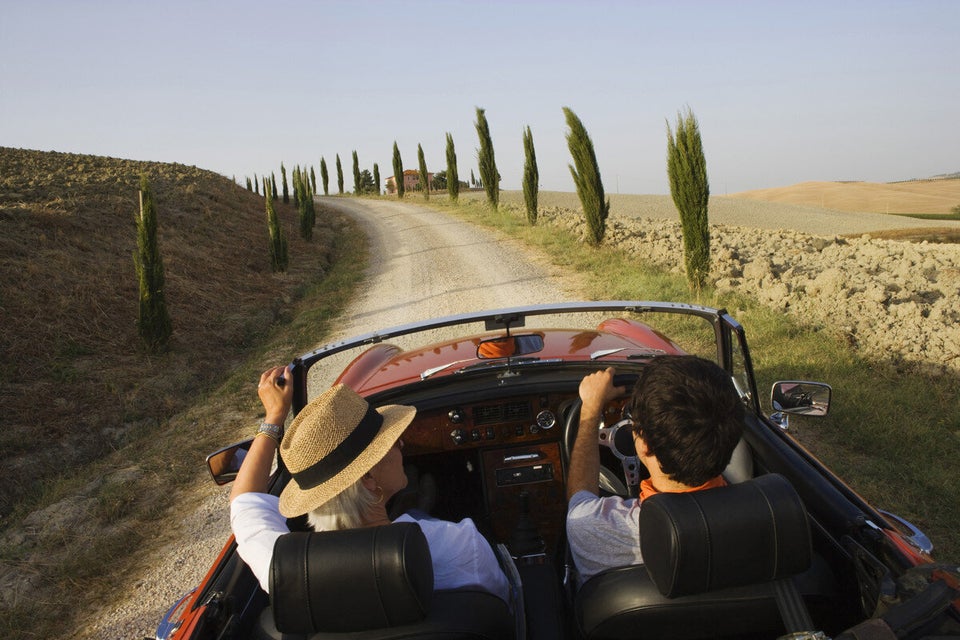 Like this article? Follow us on Twitter