According to U.S. Social Security Administration, Anakin is now in the top 1,000 baby names in America. Last year, the moniker was the 957th most popular among boys in the States and 218 newborns were given this name. This number of newborns puts Anakin on par with other monikers such as Emmet, Baylor and Truman.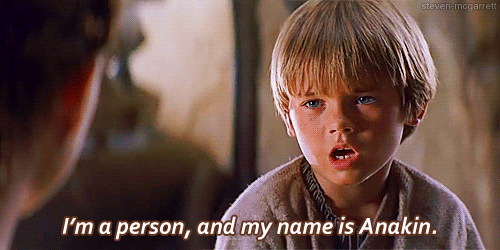 As you might recall, Anakin Skywalker from "Star Wars" becomes Darth Vader after he's seduced by the Dark Side. So why is the name of a famed villain becoming so popular?
Pamela Redmond Satran, of Nameberry, told Yahoo Parenting: "I think it's the influence of other fantasy properties, like 'Game of Thrones' and 'Hunger Games.' Those two dramatizations also have outsized heroes and a devoted fan base, and they've broken through a barrier in terms of parents using names that were invented specifically for a movie or book."
"Game of Thrones" fans, for instance, have been naming their baby girls Khaleesi and Arya. Surprisingly, Khaleesi was the 755th most popular baby name last year and was given to 368 newborns. Arya, on the other hand, was 216th most popular, with over 1,500 baby girls given the name.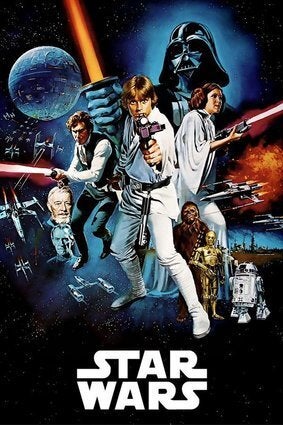 Baby Names For Geeky Parents