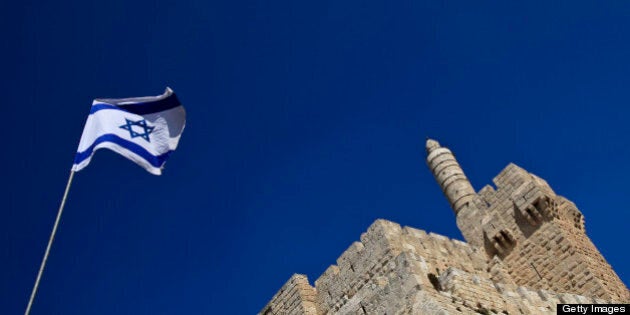 Canada's largest Protestant church has identified three Israeli companies it may target for a boycott over the firms' operations in Jewish settlements in the occupied Palestinian territories.
The United Church of Canada has identified cosmetics company Ahava and home and garden goods manufacturer Keter Plastic as companies doing business in "illegal Israeli settlements," along with SodaStream, a company that makes home carbonation equipment for soft drinks.
The church plans to initiate a dialogue with Canadian retailers carrying the Israeli companies' products. It lists Canadian Tire, Costco, Future Shop, Home Depot, Rona, Sears, The Bay and Walmart among those retailers.
If the church is unhappy with the responses coming from the companies and retailers, it will urge church members to take up a boycott starting this fall.
But supporters of Canadian-Israeli trade say a boycott of these companies would only hurt the Palestinians it's meant to aid.
The Centre for Israel and Jewish Affairs (CIJA) says the targeted companies employ "hundreds" of Palestinians and boycotting them would harm their livelihoods.
"Its goal seems to be the self-satisfaction of the (church's) General Council rather than an improvement in the life of the average Palestinian."
CIJA has launched a counteroffensive "buycott" imploring consumers to purchase products made by the companies targeted by the potential boycott.
Israeli settlements in the occupied territories are generally considered illegal under international law, both due to UN resolutions calling for their dismantling, as well as the Fourth Geneva Convention, which forbids the resettlement of a country's citizens to territories it occupies.
Canada has had a free trade agreement with Israel since 1996, and the bilateral trade relationship is estimated to be worth about $1.24 billion annually, as of 2005.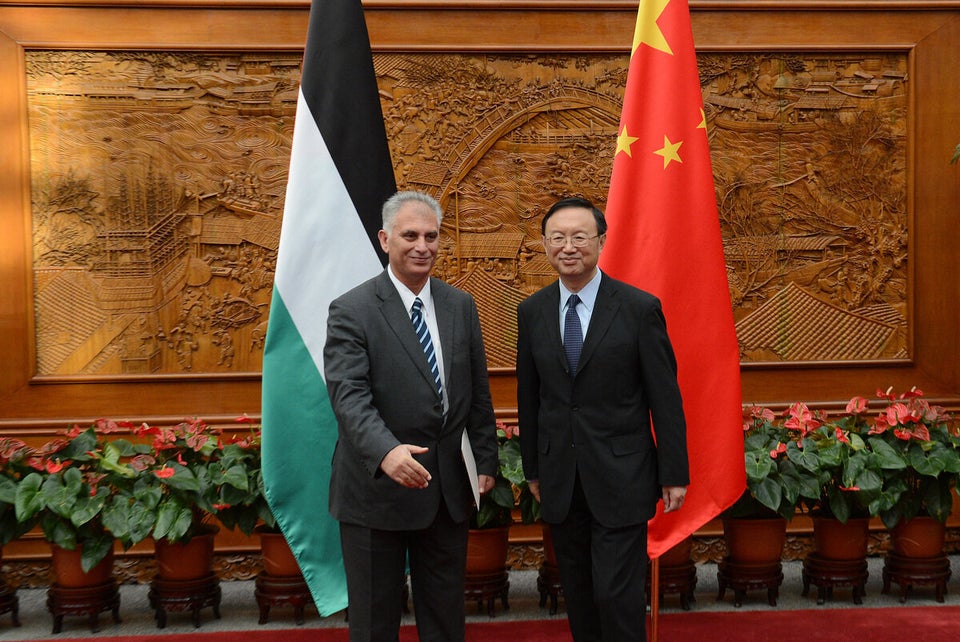 Palestinian Statehood Bid