Your glutes are sculpted, your abs are rocking and your triceps are strong — but just when you thought you had every part of your body covered in terms of workouts, vagina exercises enter the picture.
In the video above from "vaginal kung fu master" Kim Anami, she discusses 10 reasons why working out your vagina with weights — and not Kegel exercises — can strengthen your pelvic floor and reap benefits like more intense orgasms. While we don't quite agree with, say, punishing your partner using your vaginal muscles, it makes for some entertaining viewing.
But vaginal weightlifting is no joke, at least not for women who experience incontinence due to childbirth, exercise exertion or just from age. Vaginal weights, like those touted by Anami, have been sold for years as a way to help women develop these muscles, though their effectiveness is not necessarily better than the Kegel exercises that work the same area.
As Dr. Amy Tuteur notes on her blog, The Skeptical OB, studies looking at the efficacy of these products don't show any particular improvement. She does note, however, that it's not a bad idea to include Kegel exercises or vaginal weights as part of your overall exercise regimen to hit all possible muscle groups.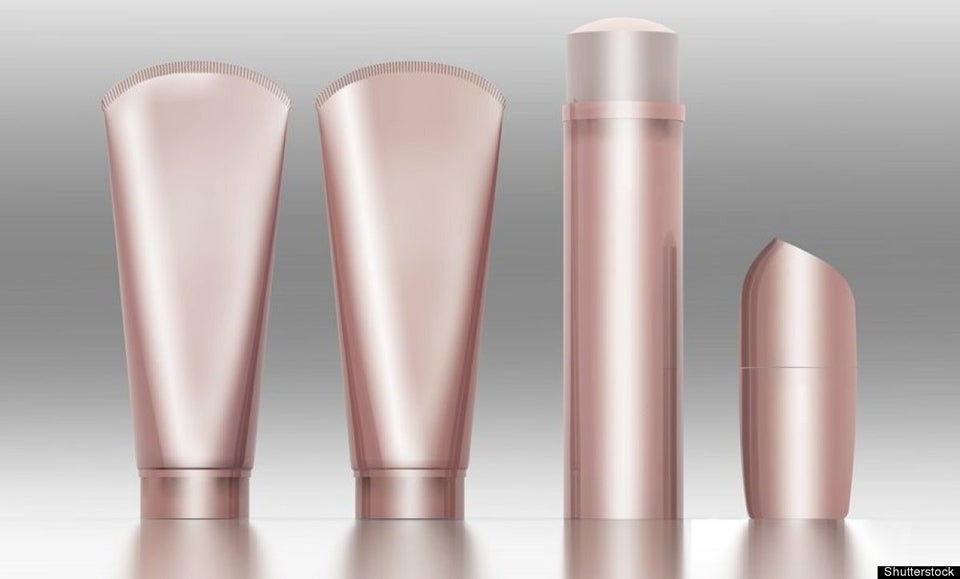 How To Keep Your Vagina Healthy