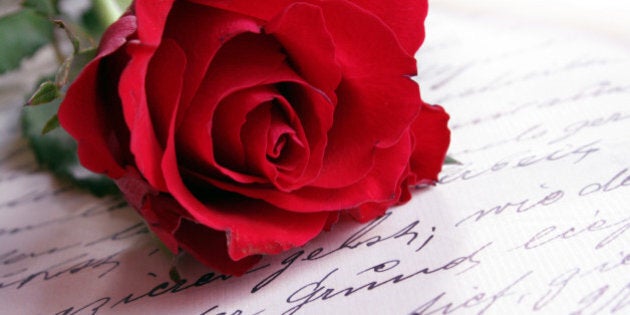 As a single, I am going to have fun on Valentine's Day by going out and celebrating the day on my own. Visiting with friends and family, and perhaps getting a little pampered on this special day.
If you're in a relationship and would like some tips on how to make your Valentine's day special, you may be interested in the tips that Paddi Rice, President of Executive Search Dating provided. Paddi also included some great suggestions on how to enjoy your Valentine's solo too.
Recently, I spoke with Paddi and he provided his top tips for a special (and cost effective) Valentine's Day!
Get creative: Who says Valentine's Day has to be an over-priced dinner at a fancy restaurant? Try ice skating or snowshoeing on a local mountain.
Be cultured: Take your date on a tour of an art gallery or museum, followed by a post gallery drink and good conversation.
Pick another night: Avoid the emotional and physical stress of making dinner reservations on Valentine's Eve. Choose another night and make it your own personal Valentine's Day!
Meaning over money: There's no need to break the bank with an overly expensive gift. Keep it simple - a nice hand written card, chocolates or a nice dinner at home. When gifting, meaning means more than money.
Don't force it: If there's no-one special in your life at the moment, avoid doing or saying something on Valentine's Day that you wouldn't say on any other day, like 'I do'!
Opportunity knocks: On the other hand, if there is someone you're interested in (romantically or otherwise) it can be a nice time to ask them out for lunch or a casual drink. Many singles dread being alone on Valentine's Day so you just might get a 'yes'.
Take back Valentine's Day: If you're single, don't sit alone at home feeling sorry for yourself; gather some single friends at your favourite pub or live music venue. You'll likely run into other Valentine's Day refugees and maybe even meet someone new.
Get ready to 'spring': If you are single and dateless on Valentine's Day, don't sweat it. The end of Valentine's Day heralds the beginning of spring, THE best time of the year to meet someone new!
I will be using some of these ideas to make my Valentine's Day the best ever.
Please share your comments below. Your suggestions are always welcome, as I continue on my journey to enjoy life to the fullest. Have a happy Valentine's day!