Vancouver police are looking a report that a drone was caught peering into a man's apartment.
Conner Galway was sitting in his 36th-floor apartment in Vancouver's Crosstown neighbourhood when he noticed a drone near his patio, mounted with a camera pointed at him.
He snapped a photo as it flew around to other windows, allegedly peeping into apartments. Galway also posted a YouTube video of it buzzing around.
"I thought, this can't be real — or right," Galway said to CBC News. He told the outlet that he decided to call police after the drone hung around for what he guesses was half an hour, moving from window to window.
Police get involved when the use of a drone constitutes a criminal offence such as voyeurism or criminal harassment, Vancouver police Sgt. Randy Fincham told The Huffington Post B.C. in an email.
If you feel unsafe, Fincham advises keeping your blinds closed.
"As a security and privacy precaution, it may be prudent to protect yourself through the use of blinds or other methods of concealment, if someone is concerned that they may be visible to the public while they are within the confines of their own home — regardless of one's reasonable expectation of privacy," he says.
Fincham says the police department has received 10 drone complaints since May and that they are looking into this incident.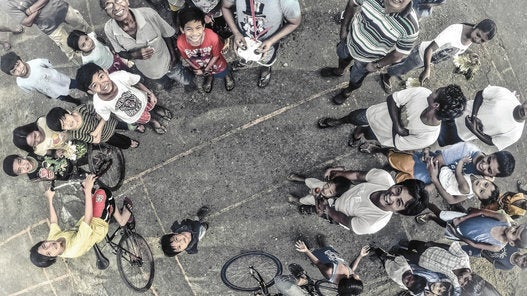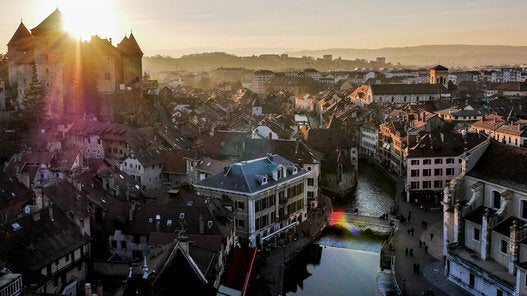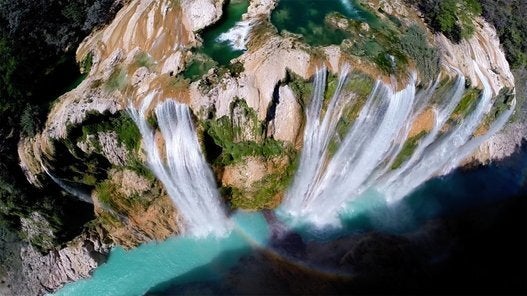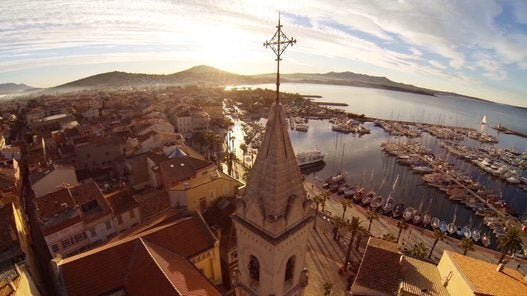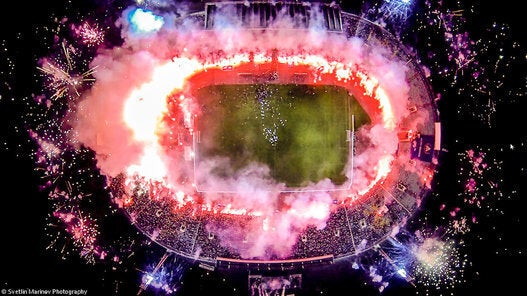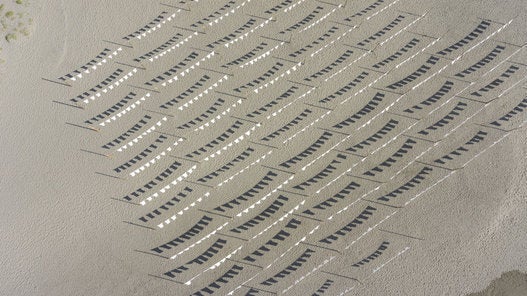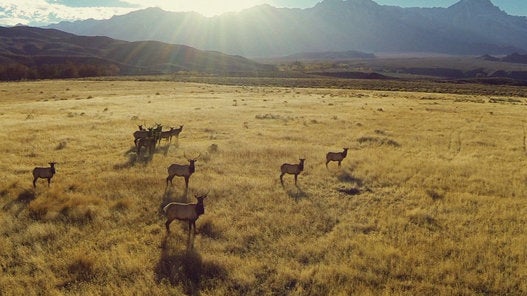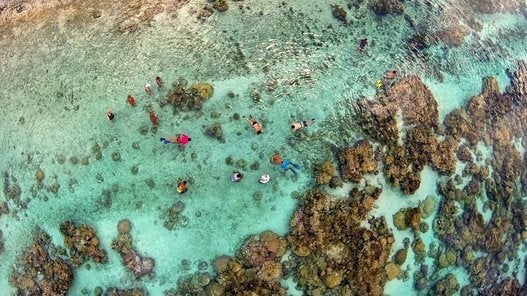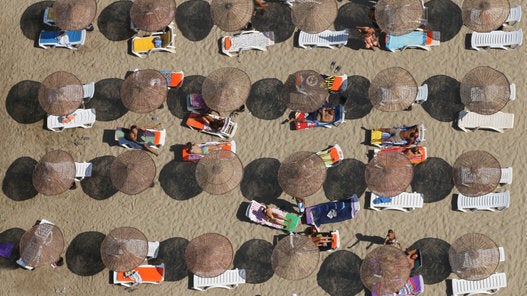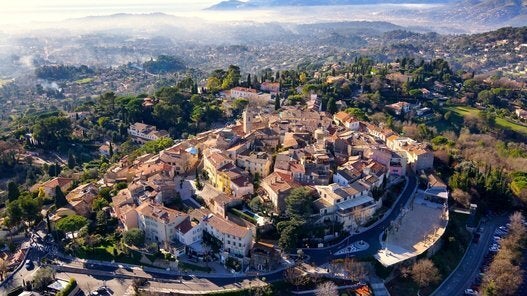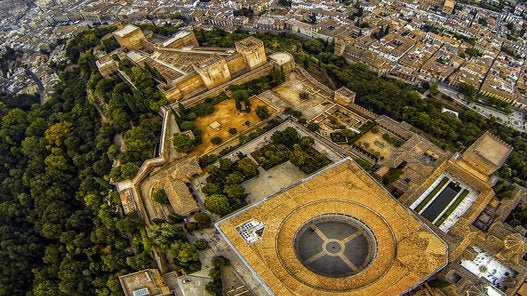 Popular in the Community