 Vancouver's quality of life is tops among Canadian cities, says an international survey released Tuesday.
Mercer, an international consulting firm, conducts the survey to help companies pay employees fairly when they're on international assignments.
"In order for multinational companies to ensure their expatriates are compensated appropriately and an adequate hardship allowance is included in compensation packages, they must be aware of current events and local circumstances," Slagan Parakatil, Mercer's senior researcher, said in a news release.
Mercer looks at 39 factors when ranking cities. They include political stability, banking services, climate, recreation and natural environment.
Vancouver held on to the top regional spot from the last survey, followed by Ottawa, Toronto and Montreal in 14th, 15th and 23rd places, respectively. Calgary ranked 32nd, moving up one spot from the last survey.
Mercer also ranked city infrastructure based on factors such as electrical supply, availability of water, as well as public transportation and communication services.
Vancouver ranked ninth in the world on that list, followed by Toronto (16) and Ottawa (25).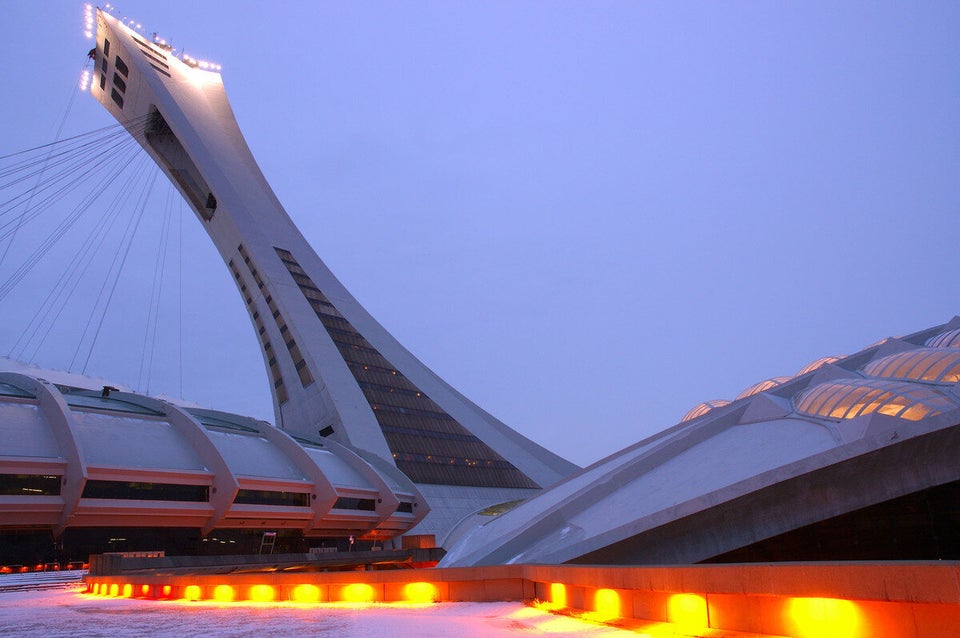 Mercer's 2012 Quality of Life Rankings