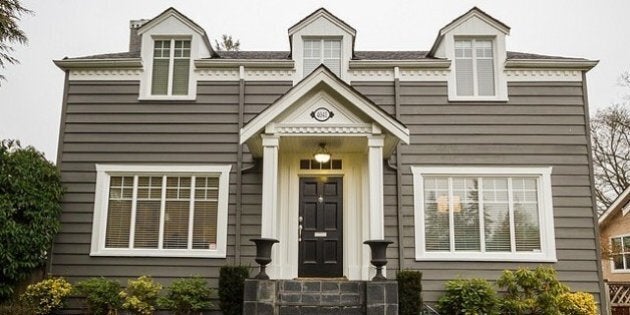 Baby boomers coming into almost $1 trillion in inheritance will bolster Vancouver's real estate market as they downsize and help their millennial children buy their own homes, says a new report.
"According to the latest figures, Canadian baby boomers make up 42.4 per cent of the population and will individually average $56,000 in inherited capital," it stated.
"An inheritance is an opportunity to assist their millennial generation children with down payments to enter the real estate market, particularly in major urban centres such as Vancouver where housing affordability is an ongoing concern."
The cash influx could also trigger a decision to change homes, downsize, or renovate/upgrade their existing space, the report pointed out.
That's up nearly six per cent from an average of $300,000 in last year's report on first-time home buyers.
The BMO study says a sample of prospective buyers in Vancouver, Toronto and Calgary had even higher budgets for their first home.
With files from The Canadian Press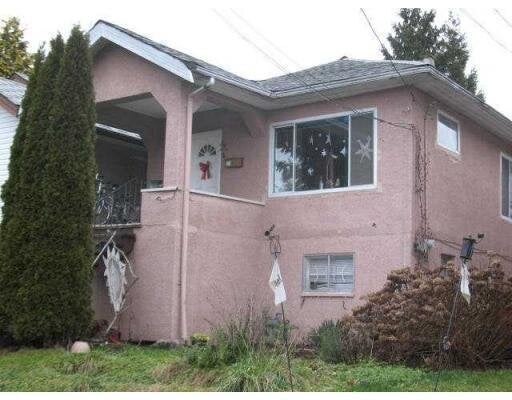 13 Vancouver Fixer-Uppers Under $1 Million, January 2014