Breaking news: I can confidently say I have found my new go-to lipstick.
Well, it's not actually a lipstick, it's a lip stain. And it hails from Africa.
One afternoon at the HuffPost Canada office, Mo Handahu of Lion Hunter (and one of our style contributors) came to our office from Halifax. Little did I know, Mo would be gifting our team with a product that would not only blow my mind, but the minds of my fellow HPC editors too.
From an array of different coloured lip stains, I chose a burgundy, brownish-red colour called Harare. But I didn't apply it right away. Instead, I watched other editors in the office swipe their chosen colours across their pouts and shriek in delight at the results. The colours were vibrant and bold, all the things you would want in a lip product. "It's matte!" I was told.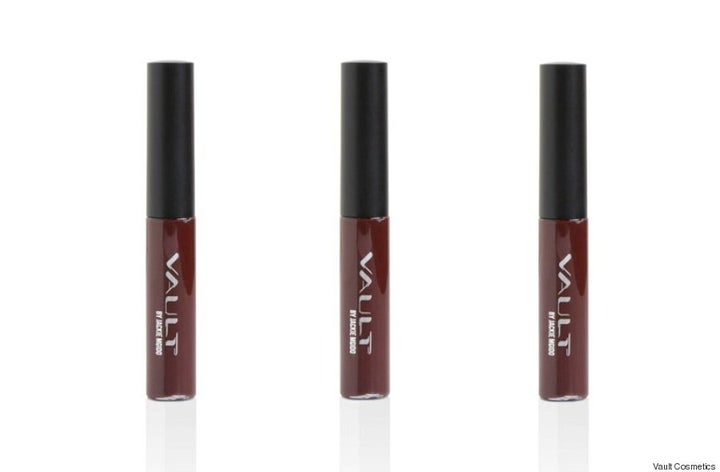 Now, I'll admit — unlike others, I've always had this hesitation towards matte lipsticks. I want to love them, but I can't. My poor, constantly chapped lips just find them too hard to wear. Even as we speak I'm cringing at the thought of applying a heavy colour to my dry, peeling lips. The patchy feeling is just too uncomfortable to even put into words. I thought to myself, "Wouldn't a lip stain make the process that much more discomforting due to, well, it's staining effect?"
But that night, before going to an event, I applied the Vault lippie. The application was smooth on my lips, as if I was applying a gloss. The small brush allowed me to line my lips evenly and fill in the rest of my pout seamlessly. I was shocked — this lip stain felt nice! And then, the drying kicked in. My lips were beautifully stained, the colour popped, all the moisture my lips had was locked in and most surprisingly, my lips were incredibly matte. Nothing was about to ruin this colour. I was in blown away by the results!
Now, of course, these were all qualities Jackie Mgido, founder of Vault Cosmetics, took into consideration when creating a line. Her experience with makeup stemmed from the challenges faced by everyday women in Sub-Saharan Africa. The collection, which also includes brushes and makeup products for the face and eyes that are all hypoallergenic, fragrance-free, allergy tested and non-comedogenic (everything you want in a product), was created to welcome all women of every age, creed and colour.
But the key feature of this little tube of wonder is its long-lasting quality. With one application before heading out the door, I promise you won't need to retouch throughout the day. Vault is so long-lasting that sometimes I have difficulty removing the colour at night with my makeup remover wipes. My suggestion to completely get the colour off is to invest in a good lip scrub (this way, you'll give your lips the cleansing they need before a night of slumber too. Win-win!)
As Mgido writes on her website, the final result should be that "you are wearing the makeup" rather than "the makeup wearing you." And I can confirm, you most definitely will wear this lip stain with confidence.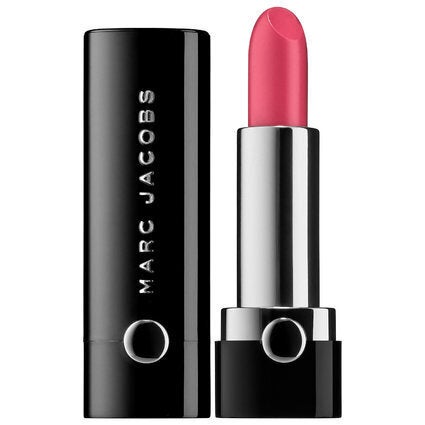 HuffPost Canada Editors And Contributors' Fave Lipsticks