McInnes, who has been an almost non-stop source of media controversy since launching Vice with Shane Smith and Suroosh Alvi in Montreal in 1994, is no longer with the wildly successful media company. In fact, his name has even been wiped from the website's masthead. And he's not happy about it.
McInnes slammed Vice for its "Stalinist revisionism" and said that while he hasn't looked at the website since 2008 that he assumes since it was "taken over by the head of marketing (Shane Smith) that it's focused on marketing and it's low on substance."
During an interview that was clearly hard to keep on track, Brown also questioned McInnes about an exchange the two had during Vice's early days in Montreal. Brown said that McInnes joked that Vice wouldn't run an article on Jewish success because "We don't like Jews. They get enough media attention already."
Brown said he was never really sure if it was a joke or not. Not to be outdone by his younger self, McInnes then said something else questionable about Jewish people.
After a discussion of how Jewish people have historically been pushed into economic pursuits others wouldn't touch and then ostracized from society, McInnes said "Maybe they were ostracized for a good reason."
- The allegation that McInnes stole a Vice's writer's appearance on the Bill Maher Show.
- The allegation that he stole writing and put it under other bylines.
- He pretended to be a woman or a minority to make it seem like Vice was more diverse: "You need more blacks writing, you need more women writing. In order to meet those demands I eventually just had to become these blacks and women."
- His advice to stop doing cocaine after your 20s.
- Millennials need to get their act together.
McInnes has already taken issue with some parts of the interview but on the whole said the piece was "pretty accurate stuff."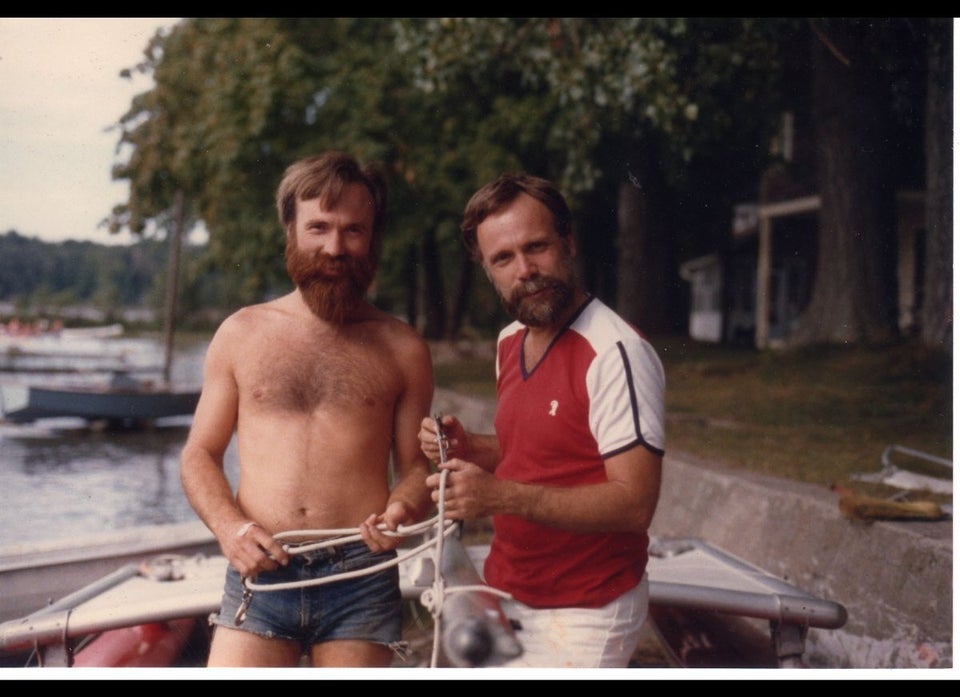 Hipster Trends Your Dad Started
Popular in the Community