Lots of us know the holiday as "May Two-Four," owing to the date around which it's often set to take place.
That makes no sense this year, given that the Victoria Day holiday falls on May 18 — and yes, the following weekend contains the beloved 24th.
The day is named for Queen Victoria, who was born May 24, 1819. Canada first declared her birthday a holiday in 1845, and it became a popular celebration that saw thousands of people shouting cheers to the Monarch outside Government House in Toronto, according to the Language Portal of Canada.
It was officially changed to Victoria Day in 1901. And now instead of celebrating it on May 24 specifically, it is marked on the first Monday before May 25.
This year, that falls on May 18, as May 25 is a Monday itself.
And though it's not happening on May 24, Canadians can still expect to see plenty of references to "Two-Four." It is, after all, also a reference to cases containing 24 beers, many of which will undoubtedly be consumed this weekend.
Now, if only we could figure out a way to make all long weekends come sooner ...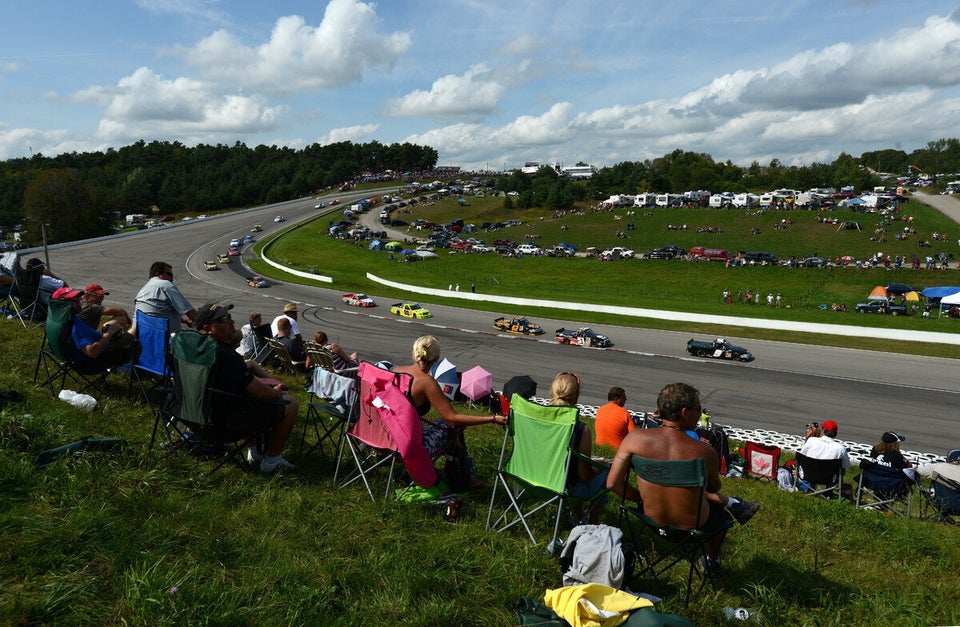 Great Canadian Victoria Day Escapes