Two men from Georgetown, Ont. are offering to sit in your car so you can drive in the HOV lanes during Toronto's upcoming Pan Am Games.
The lanes are open to cars that have three or more occupants from June 29 to July 27, and two or more occupants from July 28 to Aug. 18.
Burton and Chaput are charging $55 per way for their services, up to a maximum of one hour, says the ad.
"Kris had seen on Twitter that people are complaining about the traffic and the HOV lanes and there's a lot of chatter," Burton told The Toronto Sun.
"I think a lot of the rhetoric that's been going on is we're not serious but I assure we'll 100 per cent pop into someone's car to take advantage of the HOV lane."
There are a few conditions. You have to pick them up in Georgetown, though you can schedule a different rendezvous if they happen to be elsewhere.
They're also requesting input into 50 per cent of a car's playlist.
The Kijiji ad has been viewed over 4,500 times, the Sun said, but it's not clear whether they've had any serious inquiries.
Chaput and Burton are introducing a special rate of $30 on Friday. They're also happy to trade "old Nintendo games and tattoos."
But even without their services, drivers are already finding other ways to use the HOV lanes, The Globe and Mail reported.
Some are apparently using dummies. The owner of mannequin store Ideal Displays told the newspaper he sold 20 in a week and a half so drivers could pretend they were carpooling.
Others hope to carpool for real, with one Oshawa commuter charging less for a ride than what it would cost to take the GO train.
Anyone who tries to use the HOV lane without the required number of passengers can face a fine of up to $110 and three demerit points.
There is no additional penalty for using a mannequin, Ontario Provincial Police spokesman Sgt. Kerry Schmidt told The Toronto Star.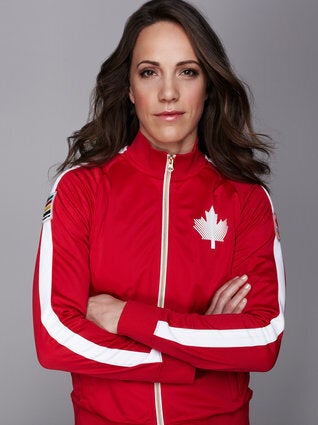 Team Canada Pan Am Games 2015 Uniforms