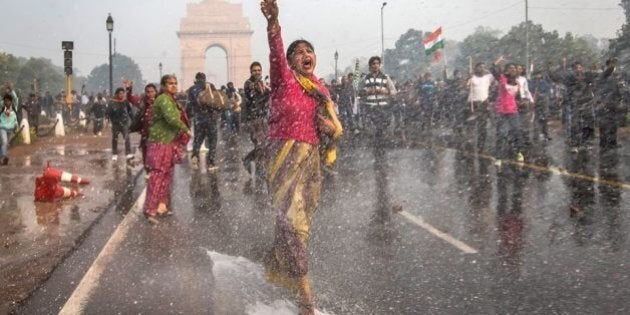 In the last week, the 2012 brutal gang rape and death of 23-year-old medical student Jyoti Singh made international headlines, and made my blood boil.
Even my dad, who never talks about violence against women, rape or sexual assault, called me that day in December to tell me what had happened. Indians living all over the world felt a sense of shame, injustice and hatred towards the treatment of women in our home country.
This past week, BBC aired a documentary called "India's Daughter," about Singh's story and the treatment of women in India. For the first time, the news station had access to interview one of the convicted rapists and his lawyers.
As an Indian living thousands of kilometres away, I first started seeing the startling interview clips with rapist Mukesh Singh this week. Like many people, he blamed the victim, questioned her whereabouts that late evening and asked why an unmarried woman was found walking around with a man at that hour. His lawyer compared women to a flower and said Indian society had no place for them.
The clips started cycling around social media sites, people started talking about it on blogs, and I was curious to know how many people I knew would watch it. As Indians, we have a lot to be proud of on the surface. We come from a country with a history and culture like no other, we have some of the most educated people in the world and yes, there's something remarkable about our food and love for cricket.
But when there's anything that will interfere with our pride, people tend to close up. Some Indians I talked to said it would be "too sad to watch," or the BBC and this white filmmaker would only make "Indians look bad." Others said this is not how all Indians feel (which, of course, is correct), while some people just don't care about something happening miles away.
If you already have a bad taste in your mouth after watching clips and trailers of the accused rapists telling you how women should be treated, don't shy away-- trailers like this are supposed to make you feel awful because they sell.
The documentary also sheds light on the bigger issue of violence against women: how education is desperately needed, and how our mentality of raising girls and boys needs to change. It also goes into the remarkable response from India's younger generation and the riots that followed the attack, along with interviews with some of the country's brightest minds about ending the stigma around rape. And while there is a lot of attention given to the accused, you also hear from their families, their upbringings and why poverty continues to be an ongoing issue.
Yes, it will make you bitter, and yes it will make you upset. If there's one thing you can do on International Women's Day this Sunday, it's to educate yourself on why these problems in India continue to exist.
India's Daughter will air on CBC's the Passionate Eye on March 8, at 10 p.m. ET, and I encourage all Indians, and all Canadians, to watch it.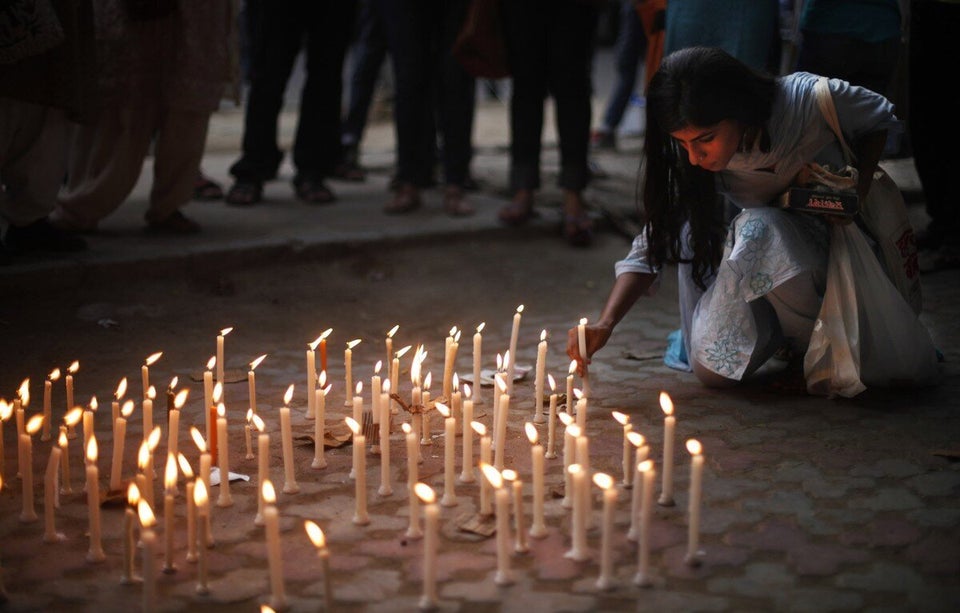 India Rape Protests
Popular in the Community