The streamers may be cleared away and the champagne depleted until next Dec. 31, but New Year's celebration aren't done just yet — and they won't be until the Chinese New Year arrives on Feb. 10.
According to the Chinese calendar, in 2013, Feb. 9 is New Year's Eve, marking the last day of the Year of the Dragon, while the 10th ushers in the Year of the Water Snake. The dates change each year thanks to the specifics of the calendar, which is based on solar/lunar happenings — though most Chinese people use the Gregorian, or western calendar, for daily life, the traditional calendar is still employed for major holidays like Chinese New Year, also known as Lunar New Year.
Celebrated by over a billion and a half people around the world, the Year of the Snake marks the halfway point through the 12 Chinese astrological signs. The symbolic animal is believed to impart certain characteristics on those born during that year, and people born during previous snake years (like 1917, 1929, 1941, 1953, 1965, 1977, 1989 and 2001 — but bearing in mind lunar calendar dates) can expect good fortune during 2013.
The specific attributes of "snakes" aren't all that different from how they're perceived in western culture. According to The Examiner, snakes are careful and stealthy, planning out details before they make moves, with a preference for working alone. And then, of course, there's their charismatic side, which easily seduces others to do their will — sound like any Biblical snakes you might be familiar with?
But as for the celebrations, expect to see the traditional dragon dancing, lighting of fireworks and yes, snake motifs in Chinatowns and Chinese communities near you. And if you happen to be lucky enough to be part of these celebrations? Don't forget to wish people "Gung hay fat choy," or "Sun leen fai lok", two Cantonese phrases hoping for prosperity for the new year.
SEE: Stars born in the year of the snake. Think they are true to their sign?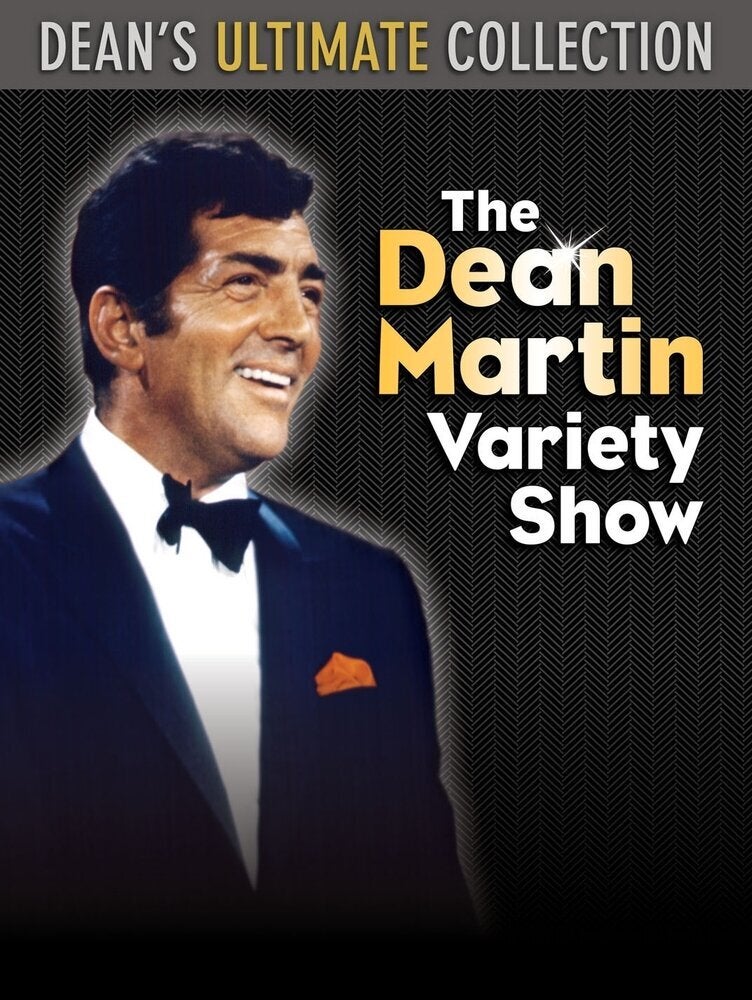 Stars Born In The Year Of The Snake
Popular in the Community