Easter (April 20, 2014) just isn't the same without an egg hunt.
Every year, the Easter Bunny drops chocolate eggs in random places around people's homes and yards, and it's up to the kids to find them, wherever they may lie.
Kids are clever people, but there are always places you can hide eggs to ensure they spend a long time looking for them.
Here are some of the best places to hide Easter eggs.
Under the first step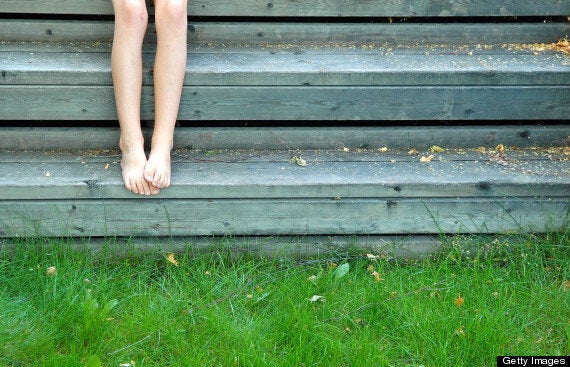 Behind a window shade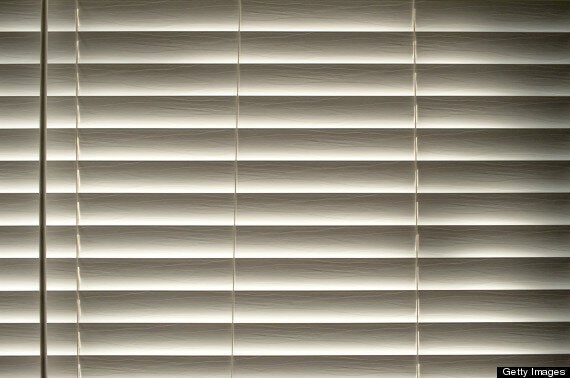 The cookie jar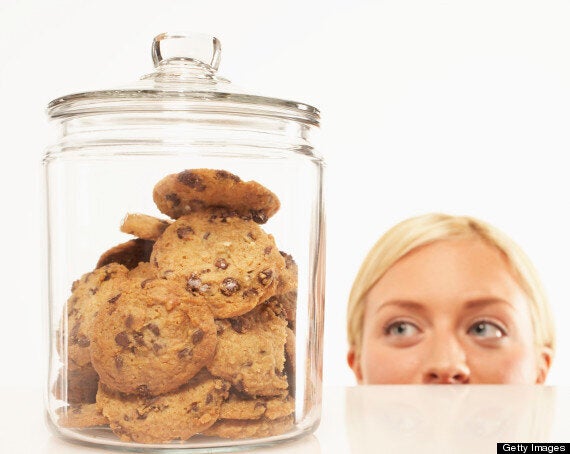 Under a lamp shade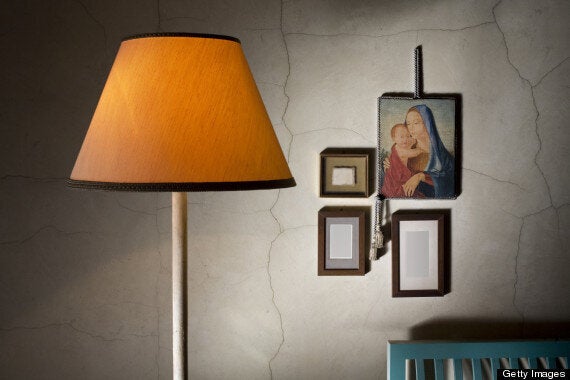 Egg carton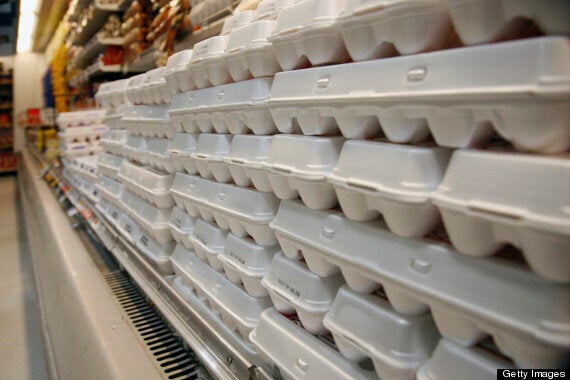 Orange peel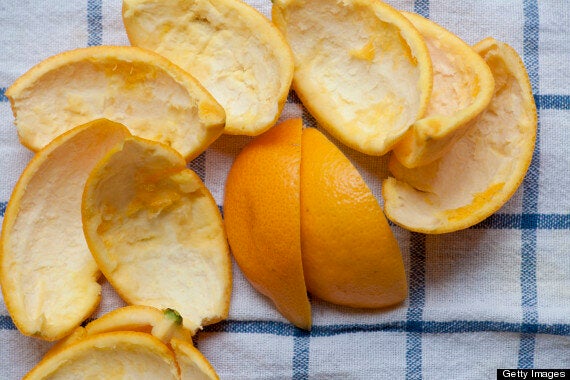 Houseplants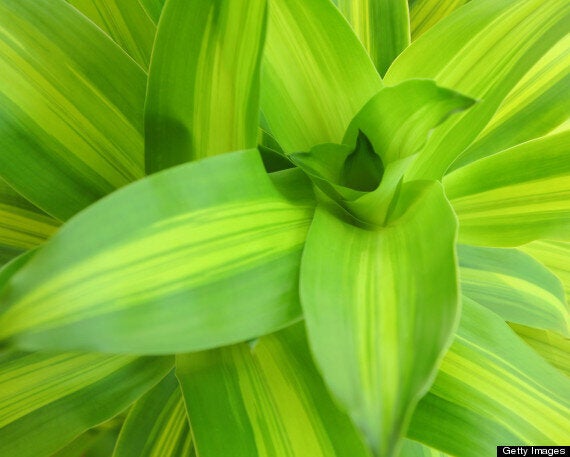 In the dollhouse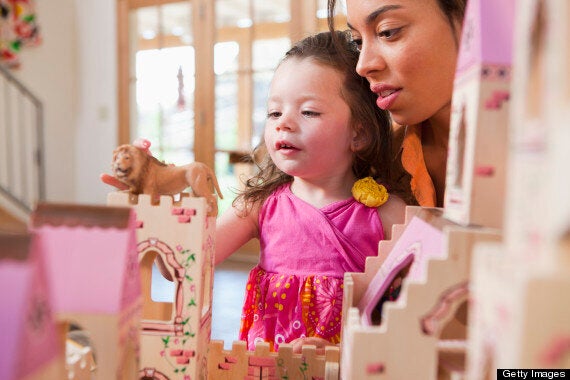 Inside the mail slot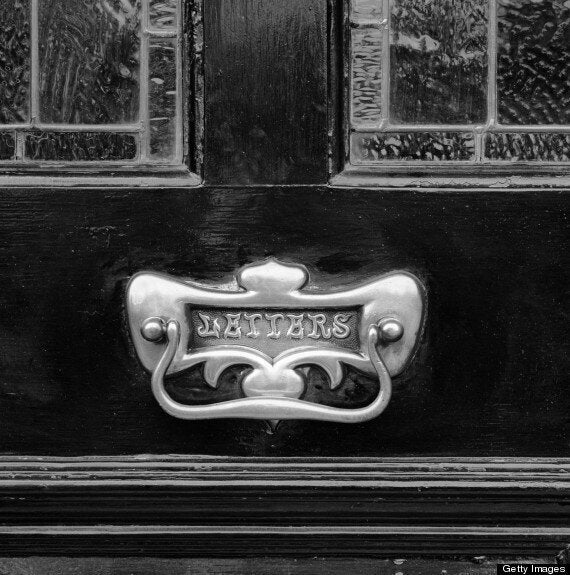 PSYCHE! The egg hunt was a distraction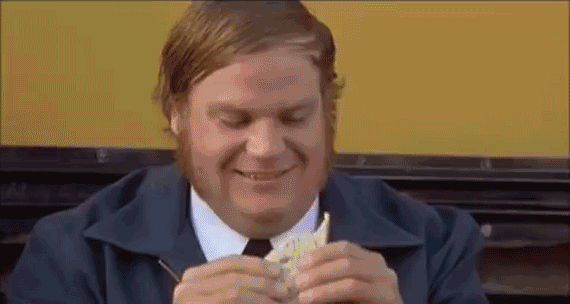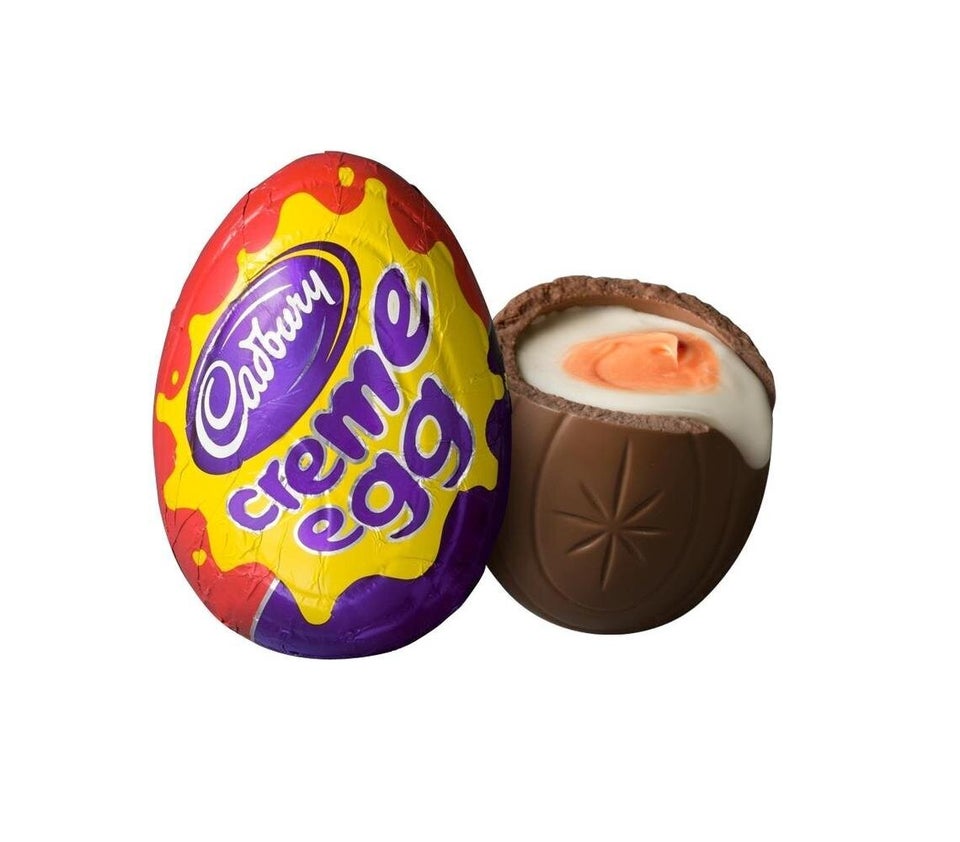 What's In Our Favourite Easter Chocolates?
Popular in the Community