We may not know how much sugar we're eating on a daily basis, but we can all agree it's probably not a healthy amount.
Which country eats more teaspoons of sugar than the U.S.? Watch the video above to find out.
CORRECTION: A previous version of this story said six tablespoons.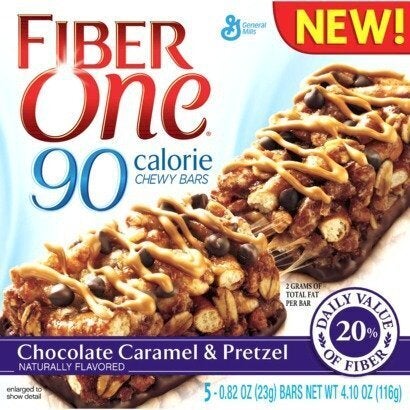 Which Granola Bars Have The Most Sugar?
Popular in the Community