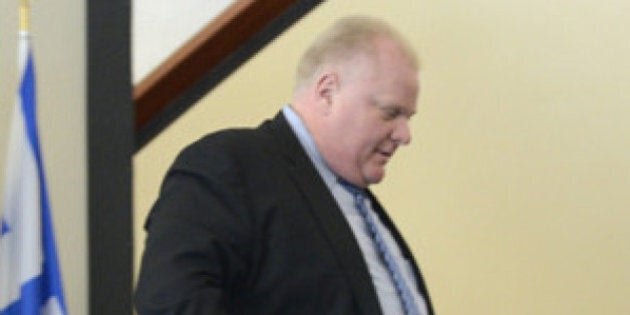 Well, this is one way that Rob Ford is creating jobs.
"I'm looking for hire a person to follow Rob Ford around for one day while playing a tuba. Kinda like in this video:

https://www.youtube.com/watch?v=d0aIqx1McVI

You must be willing to adhere to the following:

- wear a GoPro camera (provided) to document the ensuing antics

- wear a shirt with @UnethicalHacks (provided) printed on the back for the entire day

Price for 8 hours:

$125

You must be able to provide your own tuba. A trombone would also be acceptable."
In what's obviously a dig at Ford's weight, the group was inspired by this clip from an episode of "Family Guy."
Torontoist noted that the stunt likely has less to do with politics than with the group's website, which has humourous tips about hacking your way through life.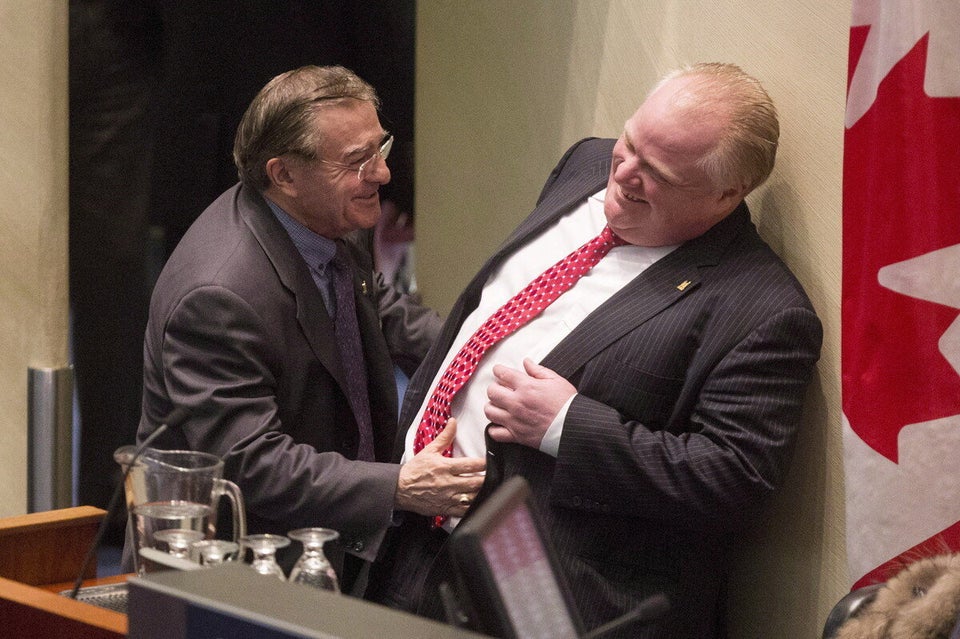 A Brief History Of Rob Ford Apologies